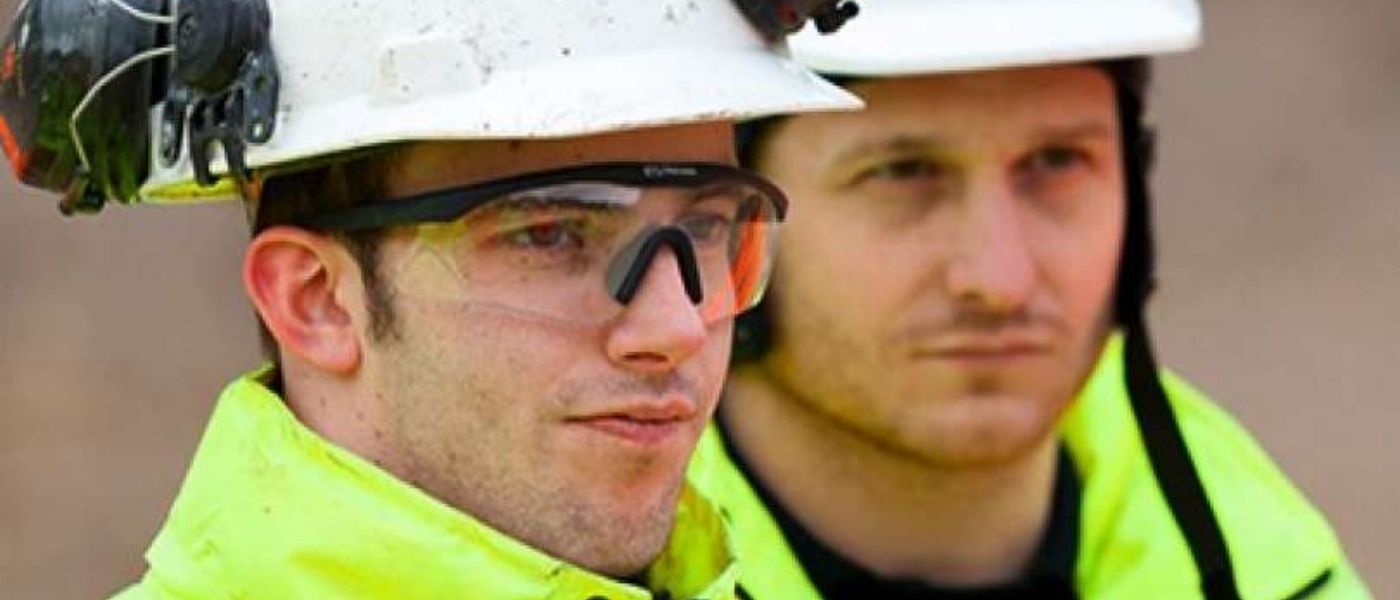 Over the last quarter I have focussed on the importance of leadership and how the Institute is supporting those who are destined to be the next generation of leaders in the industry. I have also highlighted some of the work that the Institute of Quarrying (IQ) is undertaking to support all members in developing their skills and knowledge around leadership.
Apprentices from the University of Derby Centre for Mineral Products recently developed their knowledge and skills at Hollowford, which was an encouraging sign for the future.
As an Institute, we are very clear of the value in maintaining and developing competence throughout an individual's career, as well as being able to demonstrate that competence through recording continuing professional development (CPD). Moving into a leadership role requires us to build on the core operational and technical skills that we develop in the initial phase of our career. Broadening our skill base in new areas, such as strategy, finance and people management, also requires us to develop our softer skills such as communication.
The second IQON film will be launched later this month and this time around leadership is the key focus. The 45-minute broadcast for members will explore the issue of trust and how critical it is for organisations to run effectively and efficiently. Whilst there are many different styles of leadership, there is undoubtedly a common thread for many successful leaders. They are recognised as credible with clear purpose and values enabling them to build a relationship based on trust and respect with their employees, regardless of the size of the organisation.
Across many industries we are seeing a move away from the 'command and control' approach of management. Instead there is the 'collegiate and enabling' approach, recognising that communication is not simply a matter of telling but listening, engaging and supporting. These are skills that can be developed and refined.
As an Institute, we are proactive in supporting members to develop their capability in these areas. As always, we have materials available from factsheets through to webinars looking at the aspects of leadership. More formally we have been running our ILM Level 3 qualification over the last 18-months, with a cohort from the industry in the middle east successfully completing the course.
In line with the 'Creating Future Leaders' strategy launched last year, and recognising the depth of knowledge and expertise within the membership, IQ is working towards launching its coaching and mentoring schemes before the end of this year. The ability for those looking to develop their skills and to be paired with more experienced colleagues is one of the great strengths of our Institute.
Our businesses and industry are dependent on a successful workforce; investing in quarrying professionals at all stages of their career is critical. As members of the Institute many of our colleagues will look to us for direction and support; we need to be sure we can deliver that leadership no matter what our role is. The Institute's founding members set a high bar for us and now more than ever we need to ensure that we support the vision and ambition of progression in our industry and profession for the future.