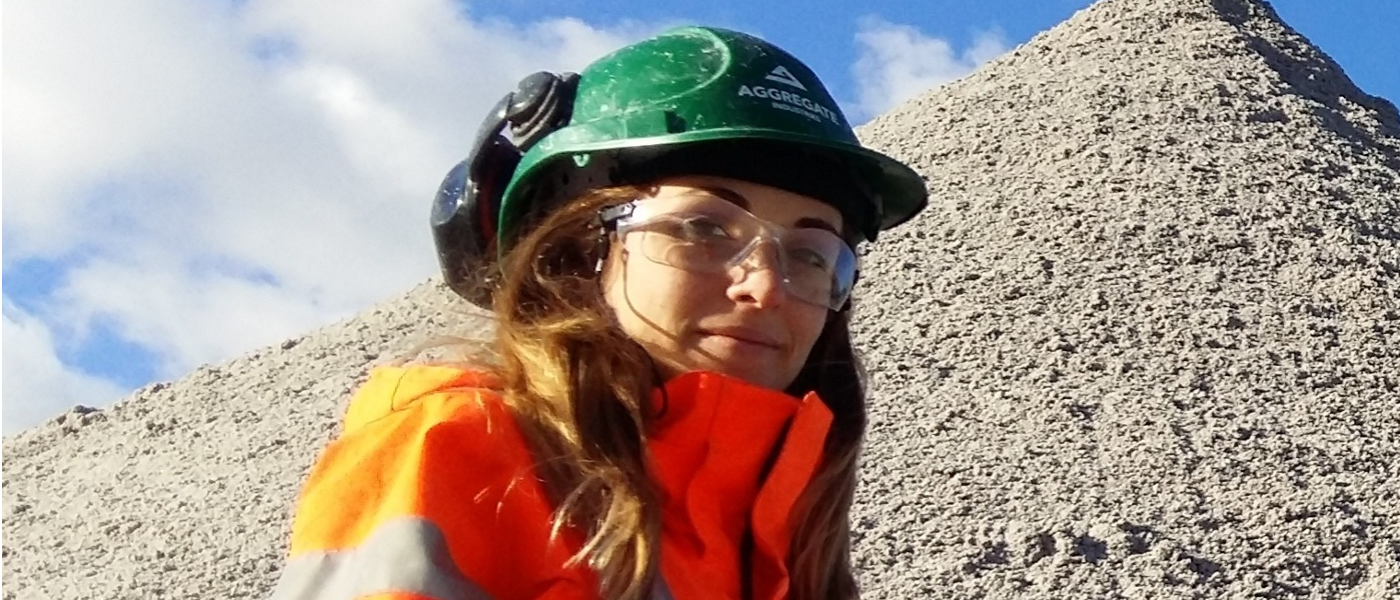 My recent columns have focused on the challenges our industry faces in managing health and safety. In dealing with these challenges, leadership is a recurring theme that affects the whole organisation - from the board room to individual operational sites.

We launched our 'Creating Future Leaders' strategy last October at the IQ Fellows Lunch and Student Awards event. We set out our vision to support our members and our industry to deliver innovation, best practice and healthy, sustainable workplaces. 'Creating Future Leaders' articulates what we have been doing for the last 100 years – developing people.

Our operations, be they large or small, need to run effectively and efficiently to succeed. Being a member of the Institute of Quarrying means you have access to a wide range of tools and networks that help organisations deliver operational success.

There are many leadership qualities and being an effective leader can mean different things in different situations. Although it is often found that good leadership and management requires more than a high-level competency of the technical operations. The ability to inspire, engage and support our colleagues at all levels is critical for success.

We know this is an area that we need to focus on to ensure the next generations are equipped to take our industry forward and make the most of the opportunities in the changing world ahead.

A great example of how our industry is preparing young talent is the higher-apprentice scheme managed through the Centre for Mineral Products at the University of Derby.

Later this month, over 70 apprentices are taking part in a project week based at the Hollowford Centre near Castleton in the High Peaks. The week will feature exercises that develop team building, problem solving and communication skills designed to provide apprentices with the essential skills that will help them to become future industry leaders.

Over the next few months IQ will be looking at leadership as part of the Personal Effectiveness segment of the Skills Wheel. With events, factsheets and the second edition of the IQON film series looking at the issue from a range of different perspectives.

As a long-standing IQ member I know the greatest value we have is our members; collectively the knowledge and experience we hold are invaluable. As a young person starting out in the industry, being able to learn from those around me was crucial in shaping both me and my career.

This is still true today and our network of branches provides a great resource for those entering the profession to network and learn from more experienced colleagues. Branch meetings provide the opportunity to share ideas with others often outside of your own organisation to help build a better understanding.

Leaders are often defined as those that want to make a difference and move their industry forward, engaging with others and helping them to develop their own skills and competence. By this measure any member who gives their time freely to deliver value to our members and others in our profession can be truly recognised as leaders.