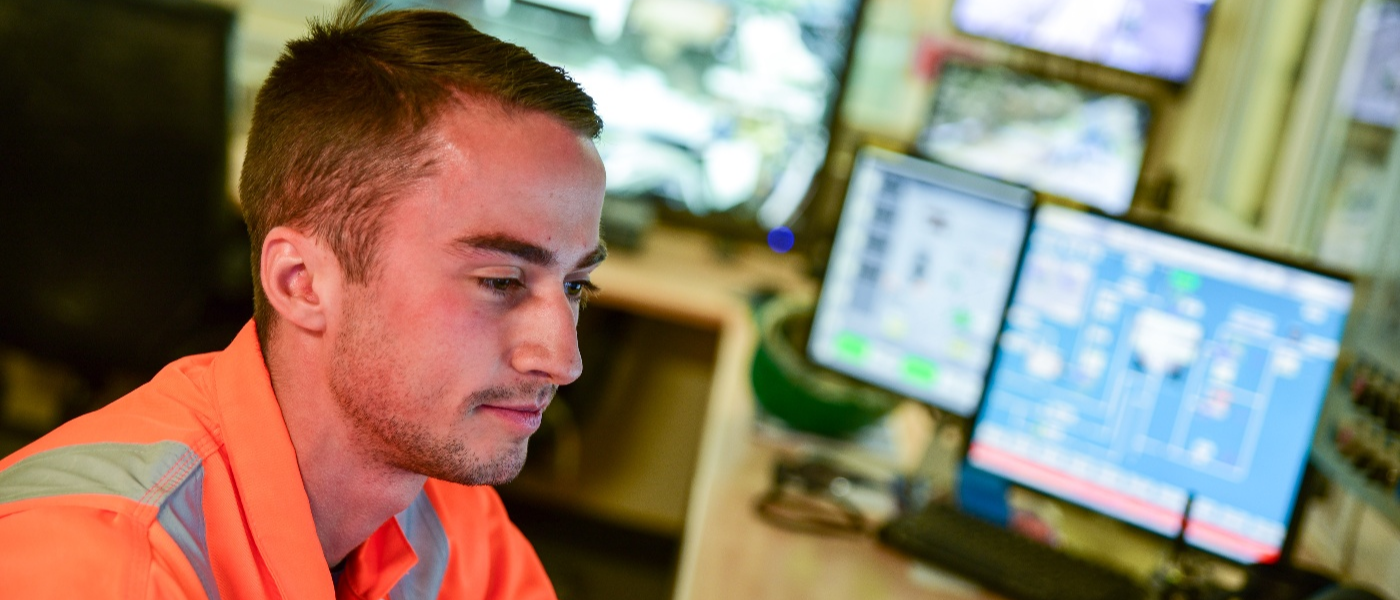 As we move into the second half of 2019, we as an Institute are focusing on the third pillar of the Strategy launched at last year Fellows lunch. Our ambition to drive innovation and operational best practice seeks to meet the immediate needs of the industry and to understand and prepare our members for the demands of the future.
We can rightly be very proud of the history of our Institute and its members in moving the industry forward. The very creation of our Institute back in 1917 was an innovation which we have all benefited from.
Innovation is a new idea, thought or method of practice that changes how we do things. Organisations of all shapes and sizes recognise that they need to create environments where new ideas and practices can emerge because otherwise continuous improvement won't happen. And whilst it is relatively easy to think of the really big things, often driven by technology, as being innovative, let's remember that innovation is often found in places and situations that we constantly engage with.
The strength of our Institute has always been its members, their collective knowledge and experience. From the branch networks providing the best forum for members to come together and discuss issues facing them in their day to day working lives, to the contribution of our members in developing critical new guidance to support the work of bodies such as the Quarries National Joint Advisory Committee (QNJAC) we can be proud of helping shape and meet industry standards.
We all know that our industry has changed dramatically over the last twenty years and the pace of change will only increase with the development of the digital revolution. As I have previously highlighted, we need to ensure that we prepare ourselves and our future workforce to both meet the challenges and maximise the opportunities.
For the Institute, supporting members and the industry to identify key areas of research and innovation will be a priority. Alongside the digital revolution our industry will be required to continue to adapt our practices and products to meet the policies in relation to the sustainability agenda.
Our industry has already shown that in many ways it is at the forefront of innovation both in the development of new technology but also in applying new practices to improve our performance in key areas such as health and safety and environmental issues.
Looking back ten or fifteen years it was probably inconceivable to most of us that we would be using drone technology to support our surveying and pit design but for many it has become an integral part of the process.
In that same time period, we have seen progress in our machinery design and development to support making our workplaces safer, improving energy efficiency, reducing our carbon emissions and making great contributions to the circular economy.
We have also seen innovation in our work practices and processes, it is particularly heartening for me that through the Institute's partnership with the University of Derby, mineral products students are delivering projects that have resulted in not only improving what we do as an industry but which have also brought real bottom line savings for the employers that support them through their studies.
With so many examples of the great progress our industry is making, it is timely that the IQ has launched its excellence awards this year. Applications are open to all in the industry and I encourage anyone with a success story to enter. Through the awards we can continue to celebrate and promote our industry and profession, showing that we are a proactive and innovative industry delivering for the future of the UK and beyond.