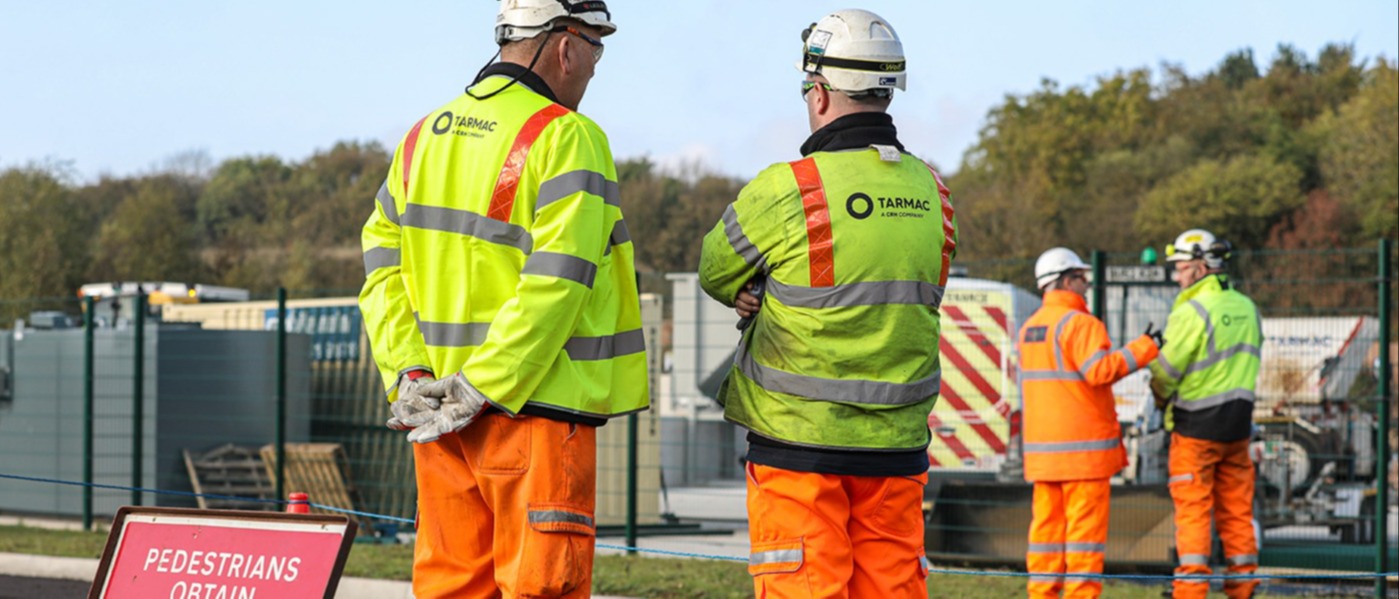 It gives me great pleasure to be writing my first Presidents column for our magazine as our industry is one I am incredibly proud of. As members of the Institute, our industry and our profession are critical in supporting our country, our economy and our communities.
Today our industry is more important than ever, supporting the critical projects that will restart our economy whilst creating the products that meet the challenges of building a sustainable future.
Looking forward over the next two years of my time as President I am passionate that we consolidate and build on the good work of my predecessors.
The health and safety agenda is, and always will be, a key priority. Our commitment as an Institute continues through the resources made available to members and equally in our partnerships with others, demonstrated in our support of key initiatives such as the UK strategic safety forum and QNJAC.
The campaign over the last eighteen months on eliminating entrapment has shown the power of what can be achieved when we come together as an industry. From guidance developed by the MPA and the self-audit tool from QNJAC through to the training package from MPQC.
The Institute has a strong history of supporting individuals develop and maintain their competence through education and training. It is critical for us to inspire new generations into our industry through the provision of clear education pathways and career routes. We will therefore continue to ensure that both our professional and vocational qualifications meet the needs of the industry now and in the future.
Society and the world of work is changing, perhaps more rapidly than at any other time in history. The current challenges have shown that we are all able to adapt to new ways of maintaining our networks and sharing our experiences as professionals. The world has changed. The Institute will continue to support members no matter where they are by continuing to invest its online platforms such as IQ Connect.
For any of this to succeed one thing is clear, it will not be achieved in isolation. The IQ has always been a collaborative organisation, the relationships between members and with others within our sector is one of the true great strengths of the Institute.
I am proud that one of my first acts as President has been to sign a memorandum of understanding with the Institute of Asphalt Technology. Sharing our collective knowledge in supporting our respective members through our work on education and events can only bring greater value to our sector.
Finally I would like to say thank you to our outgoing President Phil Redmond who has shown commitment and passion for the Institute, not only during his time as President but in the many years that he has been a member. Phil has been a great ambassador for the Institute and has left a legacy that he can be proud of.