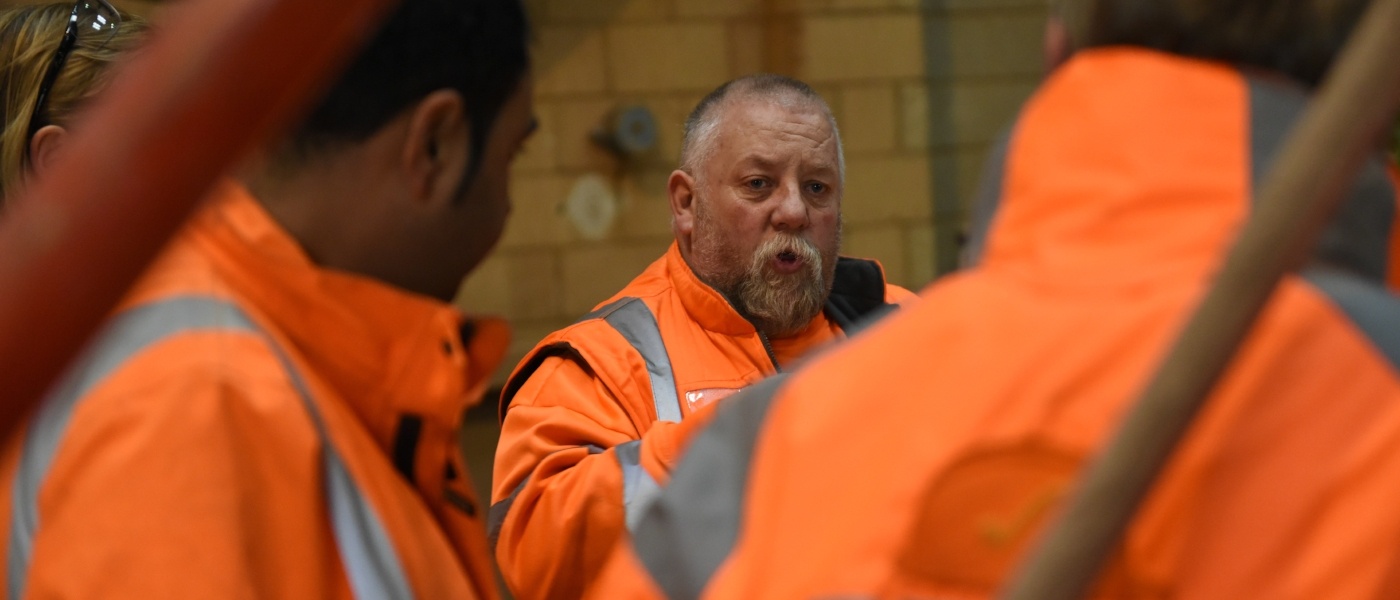 Leadership is critical to ensuring organisations are not only profitable, but also operate in a manner that is responsible and that enables our people go home safely at the end of each day.
In talking to colleagues and long standing members of the Institute, it was typical that individuals who, having shown ability from a technical and operational perspective, were thrust into a supervisor or manager role, sometimes with limited training or support. For those who have experienced this first hand, it can be a daunting prospect.
Over the years a more structured approach to leadership has developed. Across our industry there are now many initiatives, from bespoke leadership programmes within businesses through to a range of openly available training programmes accessible to industry, including from IQ.
This recognition that we need to develop 'fully-rounded' professionals with a broad skills-base to complement the core technical and operational expertise is vital to secure the future of our sector and the people working within it.
We live in a fast paced world. Innovations in how we work and communicate are developing at a rate that is beyond that of any previous generation. In equipping our leaders for the present day and for the future, we need to ensure those wider skills are embedded and that these professionals can be flexible and adaptable, whilst retaining the core principles and knowledge of our profession.
There are some very clear examples of what this means in practice, which are explored in detail in our article in this month's QMJ titled 'How Leadership Influences Positive Behaviour.'
The health & safety agenda is the priority for our industry. Traditionally, there has been a strong focus on safety. What we have seen though in the last few years is a much greater understanding and profile of the 'health' and its relevance to the workplace. This has meant that as professionals we need to develop our understanding of those wider issues, such as mental health and wellbeing, and build our knowledge and skills to manage them.
As the capability of the technologies in our industry continue to grow, the ability to critically analyse what will add value and build a case for investment has become increasingly important. As the sustainability agenda continues to drive thinking within society and with policy makers, the ability to innovate in what is produced and how we produce it will determine much of our success as a sector.
The IQ Skills Wheel identifies four clear sectors to focus on: Standards and Professionalism, Personal Effectiveness, Knowledge and Innovation along with Engagement, Influence and Impact. Through developing the broader skills set and building pathways to achieve it, our profession can be put at the forefront of maximising the opportunities in the changing world.