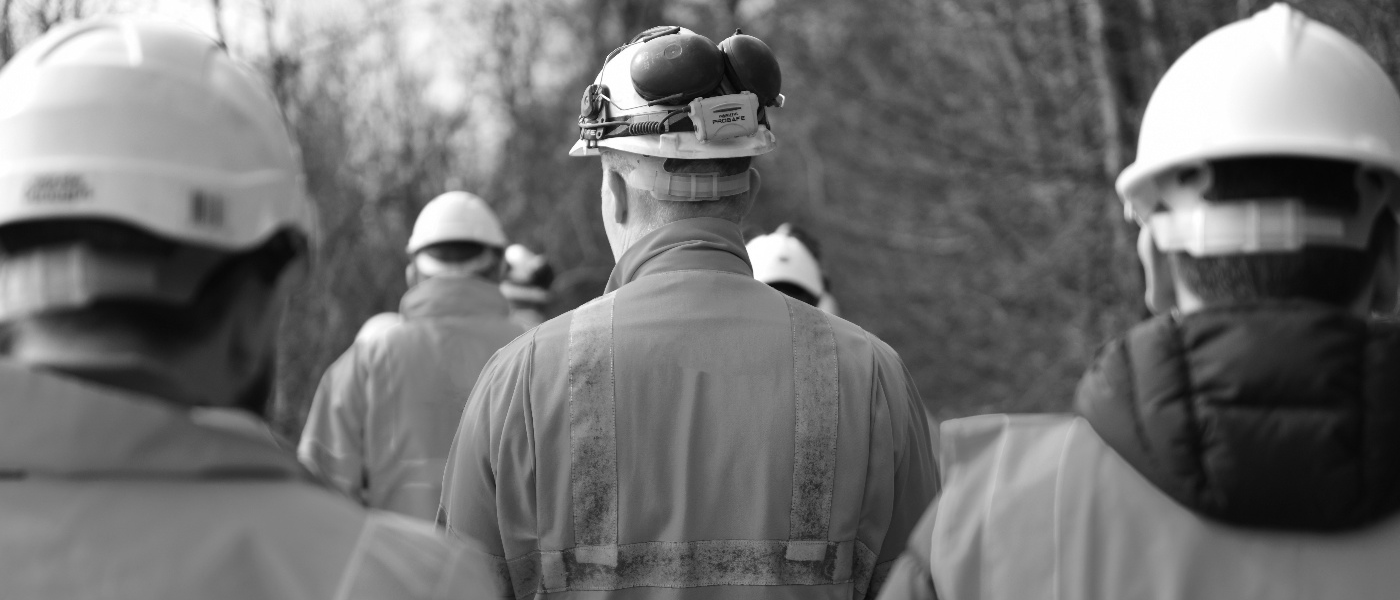 I do not believe we can ever talk too much about health and safety. Achieving best practice is something that the Institute works tirelessly towards, along with our partners across the industry. Only this month our team has been talking to representatives from the Health & Safety Executive and the legal profession, as well as hands-on quarry operators, for the first in a series of IQON quarterly member films. The topic? You guessed it; health and safety. Watch this space for more on this.
Health and safety is part of a portfolio of risks that any organisation has to manage. Risk management covers all areas of a business, be it operational, reputational, financial or market. Risk management plans typically cover health and safety, environmental, business continuity and resilience and also human resources. It's important that the whole suite of risks are taken into account and managed in a coherent way.
Defined as the eradication or minimisation of the adverse effects of risks to which an individual or organisation is exposed, understanding risk and assessing our actions is something we do every day in our personal and professional lives. From the moment we wake to the minute we sleep. Employers rightly have a duty of care for the people that work for them but we as professionals also should ensure that we demonstrate our own personal responsibility for our actions.
My most recent IQ President's Column talked about how a competent workforce drives success. As professionals we have available to us an expansive toolbox of information, technologies and devices that help us to perform risk assessments. However, there is also a need for the individual to have a real understanding of the process and how to approach applying a level of risk or probability. Training in this area will increase everyone's understanding of risk and risk management. The ability to undertake effective risk assessment must be seen as a core competence.
Good risk assessment can be the foundation of a good operational system. If we correctly understand our risks and hazards then we can manage them effectively, focusing more closely on the high-risk issues. As part of managing the health and safety of your business you must control the risks in your workplace. That involves thinking about what might cause harm to people and deciding whether you are taking reasonable steps to prevent that harm.
We are all familiar with the hierarchy of controls when it comes to risk and I am sure we all agree with the core principals. It is still clear to us all that the controls are not being embedded completely as colleagues are still being injured.
This process of assessing risk can be an effective way to engage teams and individuals in developing properly embedded health and safety systems. It can empower people who know their sites and roles and who are clear on what they see as the risks, and also to discuss the mitigation. As a manager it also helps to identify if people understand the systems they are operating to.
So managing risk is something we all need to act upon. It's what will drive us closer to achieving our goal of zero harm, which has to be for the better.