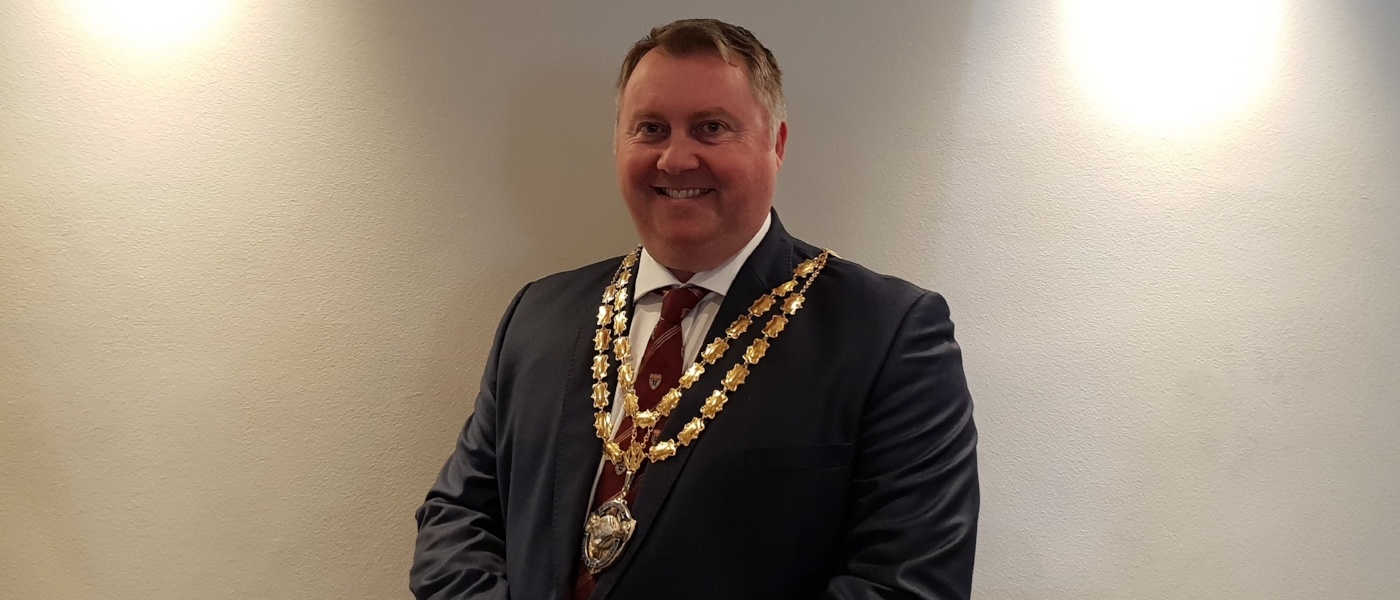 It is a great pleasure to be writing my first column as President of the Institute. I would like to thank Miles for his commitment to the Institute over many years and in particular the last two years as President. He has fulfilled the role with great energy and passion for our work which I intend to continue and build on.
Having worked within the industry for 30 years and having been a member of the IQ for almost all of that time, I am proud to be representing the Institute at a critical time for both the industry and our members.
Throughout my career, as I progressed through various roles, the support and recognition provided by my membership of the Institute has been invaluable. From completing my DAPS course through to attending technical evenings at the South Wales Branch, the opportunities to learn and network with others have helped me develop into the person and professional I am today.
The industry and the profession has evolved and developed over the years to meet the challenges it has faced. This is still true today. We continue to strive to improve our performance on the priority area of health and safety, alongside delivering positive sustainable environmental change.
Currently, as an industry we need to address some critical issues. Ensuring that we attract and engage a diverse new generation of professionals is a priority for delivering the underpinning products that are vital for our economy. We also need to be at the forefront of embracing the digital transformation that will revolutionize our industry over the next decade. Building a flexible and adaptable workforce capable of harnessing these technologies will be crucial to our success.
As an Institute we are focusing our efforts on supporting members in new ways to develop these capabilities. My first official function as President will be to launch the Institute's strategy and roadmap at our inaugural Fellows' Lunch at the Tower of London at the end of the month.
It is important for us to set clear objectives for how we intend to continue delivering on our charitable purpose, ensuring that we continue to advance the profession and the industry not only here in the UK, but globally.
It is fitting that we will also be celebrating and recognizing those students who have excelled in their studies at the University of Derby this year. Those winning the awards are great ambassadors for our industry and the courses at Derby show how much we have grown as a profession over the years and how much we have to offer those seeking to join us.
I am really looking forward to the next two years and along with the other members of the Board at the Institute will continue to work on behalf of all members.