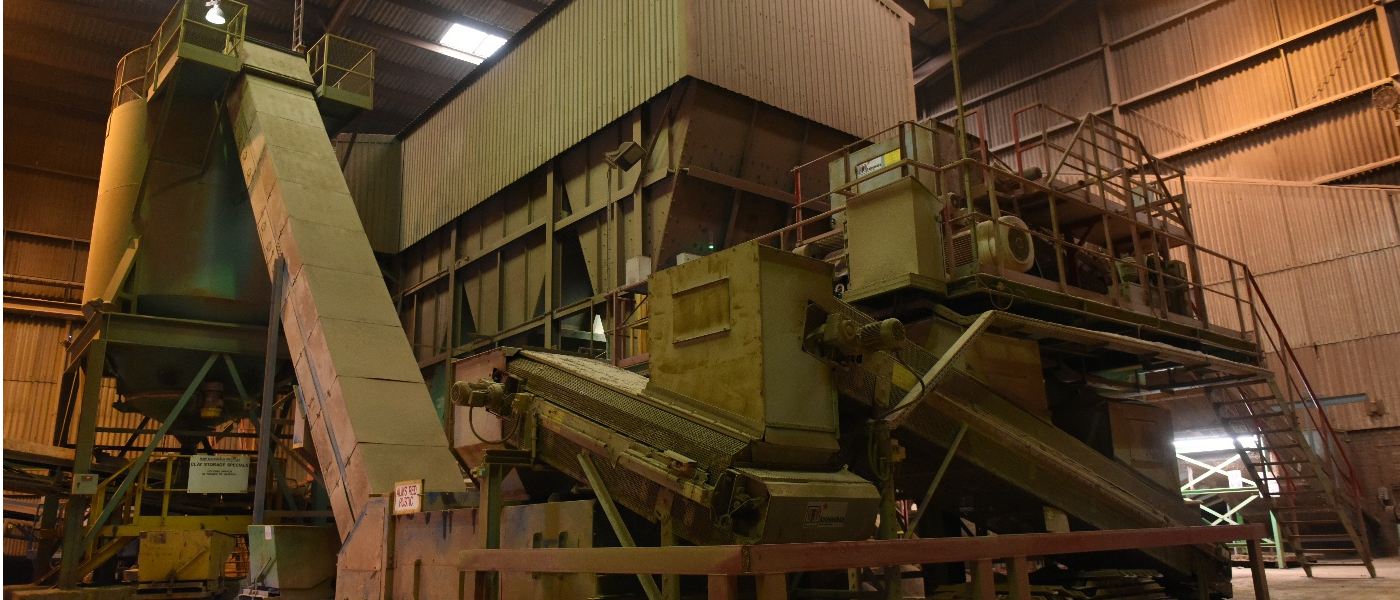 The start of a new year is traditionally a time for looking forward. A time filled with hope, excitement and positivity. A time when we look for new possibilities and fresh opportunities. This year, as we look forward at what these might mean for our industry, I would like us to reaffirm our primary desire that we as individuals and all of our colleagues are able to arrive home at the end of every shift safely.
I highlighted in this column last month that collectively the industry has come together through the Strategic Forum for Health & Safety in the mineral products sector. The forum has an agreed ambition for 2019 to be the year to eradicate incidents occurring as a result of entrapment.
You may have already seen the beginning of this campaign with the Lock Out Tag Out Try Out (LOTOTO) guidance produced by the MPA, which protects workers from the sudden operation of machinery.
As part of the campaign, the forum is supporting site managers to check that their equipment is suitable for safe working. QNJAC will take the lead in developing a simple audit guide and the BAA will also furnish information on its independent audit scheme to further assist operators in this area.
IQ is proud to be working in partnership with MPQC to develop guidance targeted at supporting managers and supervisors on how to engage with their workforce to explain and implement LOTOTO policies and procedures.
This is a critical campaign for us as an industry and I encourage all of you as members to take it into your place of work and implement it's recommendations. Please watch out for further details on this campaign in the coming weeks.
Whilst this campaign will be the primary focus for the industry and us here at IQ, during 2019 we also recognise there are many other areas of the Health and Safety agenda that we will continue to deliver support to members on.
The successful webinar programme launched last year and the factsheet series will develop and evolve. With a range of topics aligned to the IQ Skills Wheel, the first quarter of this year will see a dedicated focus on the Standards and Professionalism segment of the wheel.
Over the coming months we will be talking about incident investigation, risk management, workforce engagement and safety performance management. Our branches too have great technical evenings planned to emphasise these important aspects in our consideration of health & safety issues.
During the rest of the year other segments of the Skills Wheel will take their turn in the spotlight: Personal Effectiveness, Knowledge and Innovation and Engagement, Influence and Impact. Each will have their own theme but all of them can be utilised to improve business, operational and health & safety performance.
Here's to a safe and successful 2019 for all of us.