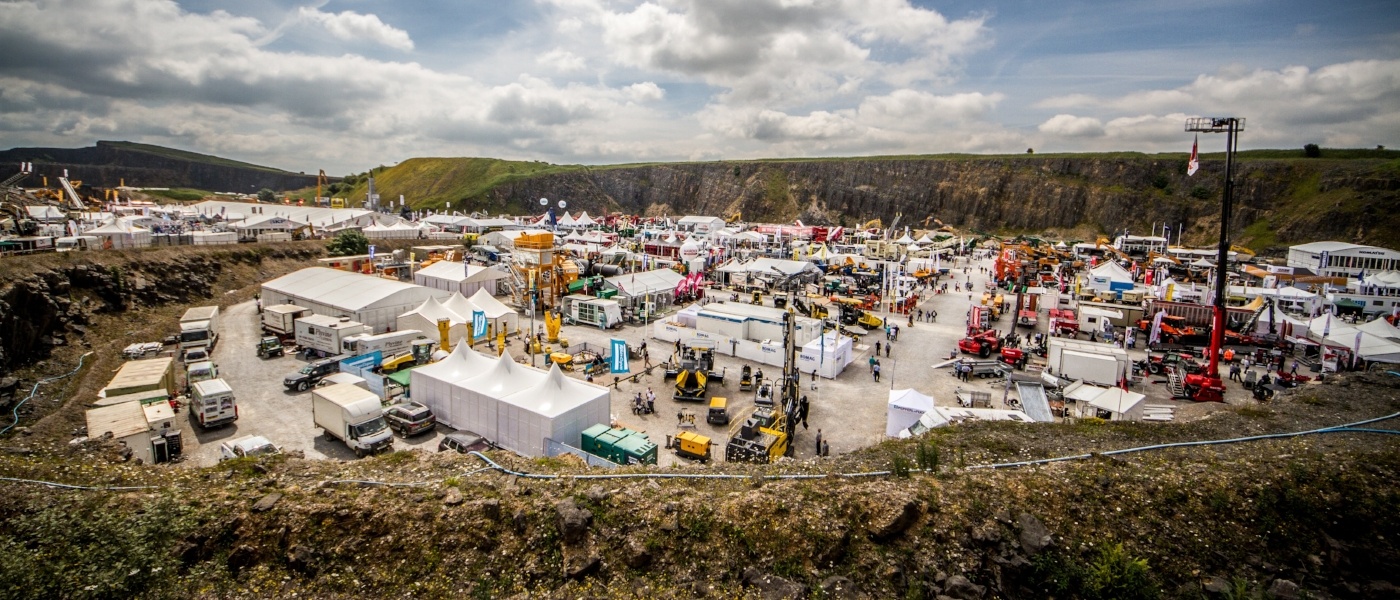 This month sees another landmark occasion for our community. Firm favourite Quarry Management (QM) - The Quarry Managers' Journal (QMJ) as it was formerly known - is celebrating its own centenary, hot on the heels of IQ's celebrations last year. It is a timely reminder of how close the ties between our two organizations are and how important this industry institution has been for members from the very earliest days of IQ.
Like ourselves, QM has witnessed and reported on the huge changes that have taken place in our industry over that time. It has been our trusted source for news and developments in plant, machinery and processes. For me and for many others, I know it provides a great way to keep in touch with the wider industry when time is limited.
QM has also been a useful way for members to keep up to date with what was happening within the Institute itself, particularly at branch level. Branch events are as important now as they have always been and provided the inspiration for the monthly branch blogs that now live on QM's website - www.Agg-Net.com. Branch blogs keep members updated with the latest activities taking place, as well as featuring people profiles of colleagues working around the regions.
The value that both the magazine and e-newsletters provide for all members is obvious, regardless of what stage their careers are at within the industry. Recent issues have covered the basics on crushing, through to managing the health and safety challenges presented by the presence of Silica dust. The value to our members is reinforced when we see their CPD submissions, which without fail will include reading QM. For many I know their first action will be to look through the job vacancies at the back of the magazine!
It is fitting that the year we celebrate 100 years of QM coincides with the largest and most successful Hillhead show ever. The Glastonbury of quarrying, Hillhead has been managed successfully by the team at The QMJ Group for many years now and continues to go from strength to strength. The show has become a milestone event for our sector in its own right.
In my own interview article within QM last month I identified the challenges to the industry and the IQ in terms of the digitalization of our sector. Through innovations such as Agg-Net, QM has kept pace and continues to do so by providing us the information attune click of a mouse or tap of a screen, no matter where we are in the world.
As we look forward as an industry and an organisation, the rapid changes we are likely to see in emerging technologies such as vehicle automation, artificial intelligence means QMJ will continue to be a critical part of our professional lives.
So congratulations to QMJ on achieving 100 years. Thank you on behalf of our members and keep up the good work for the next 100 years!