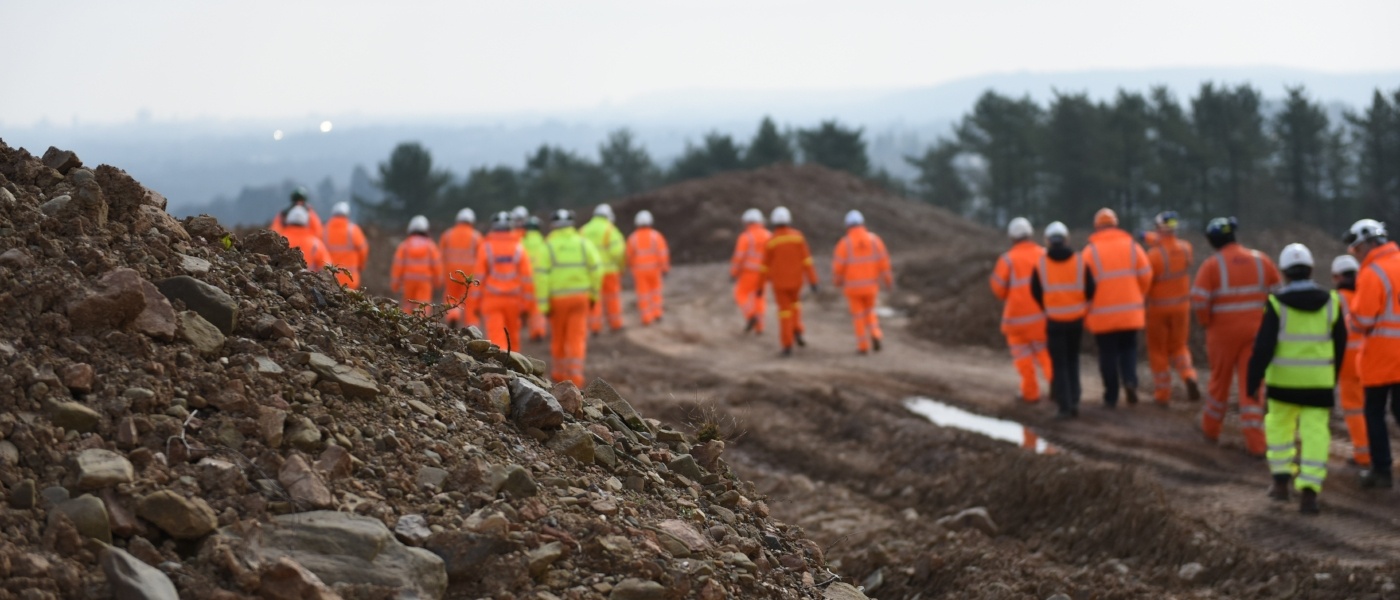 Undoubtedly, 2020 will be a year that we all remember as we address the challenges presented by the pandemic. It continues to have an impact on our health, wellbeing and economy.
For me, 2020 also marks the start of my term as President of the Institute of Quarrying (IQ). As outlined in the QMJ article last month, the current situation increases our focus on the clear objectives we have for the industry and our members.
The Institute, like other organisations, is having to evolve and think about how it supports members, especially whilst it is unable to hold some of its traditional events. One of the disappointments for me is the postponement of the IQ Fellows Lunch at the Tower of London, which should have taken place last week.
It's an event that has quickly become a popular fixture for the Institute, providing a welcome opportunity to meet up with colleagues and friends. Its main focus is to celebrate the achievements of our apprentices and students at the University of Derby Centre for Mineral Products, who have excelled at their studies over the last 12 months.
Having recently signed the certificates of achievement for those individuals, we have been sharing their success with members, albeit this year through online channels only. It is a reminder that while the pandemic has impacted some of our activities, our work and desire to support the next generation of leaders in our industry continues and is more important than ever.
As someone who has worked in the industry for over 30 years, I know that those students and their colleagues who are at the start of their careers are on a path of life-long learning. The Institute has always supported members throughout their careers, with a community of local IQ branches across the UK sharing knowledge and best practice to make us a safer, more efficient industry.
I have, and always will, value my membership of the Institute and what it represents in terms of my own development and experience.
Many members are aware that as an Institute we have been seeking to provide a pathway for professional registration with the Engineering Council. It will provide additional value for members alongside their existing membership.
I am pleased to say that in the last few weeks, through our work with the Institute of Asphalt Technology (IAT) and the Chartered Institution of Highways & Transportation (CIHT), we will be able to support members towards achieving their ambitions in working towards Chartered Engineer status. This marks another step for our Institute. In the coming year we will be working towards rolling out the process for members.
Whilst we can all see that in the short term there are many challenges that we will need to address, we can also see that our industry and our profession are critical in driving the long-term recovery. The Institute remains committed to supporting its members and delivering the profession the industry needs now and in the future.