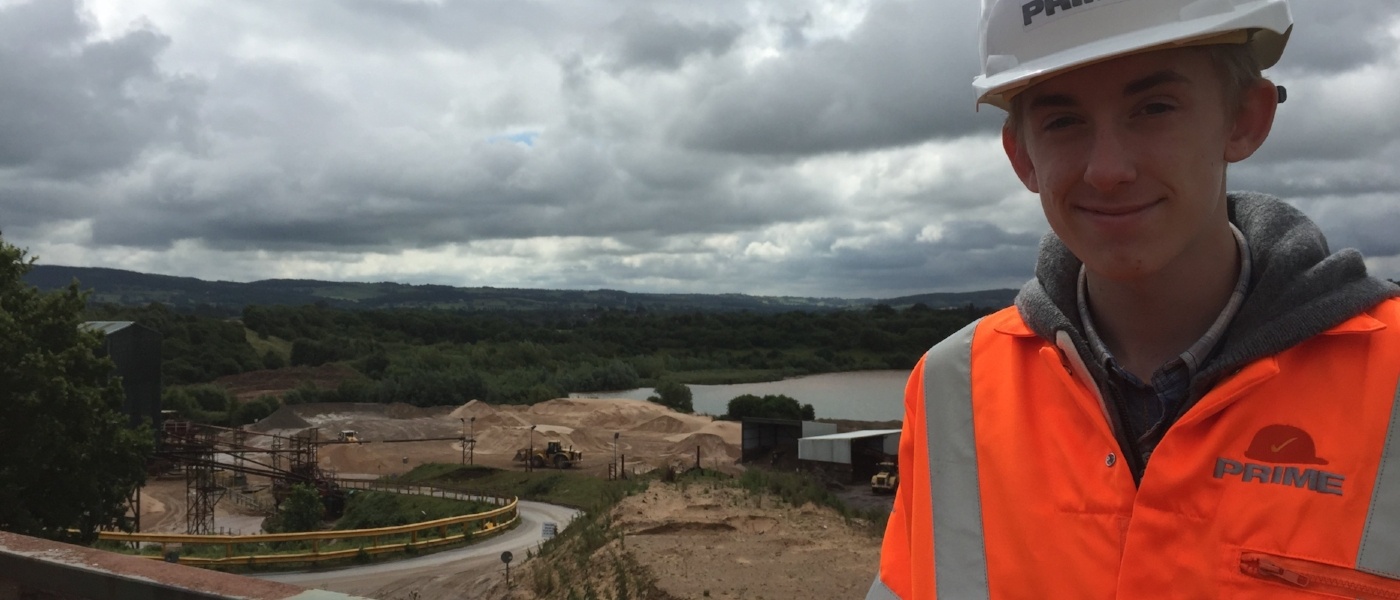 Breaking down barriers is vital if we are going to safeguard the future of the mineral extractives sector. But it appears we have a long way to go, despite our best intent.
Labour market research commissioned by MP Futures in 2016 on the quarrying, mineral products and mining sector showed that we continue to be a male-centric industry, with male workers representing more than 90% of all employees. If the statistics are to be believed, we are also an ageing workforce, with more than 55% of employees aged over 45 years.
Recruitment difficulties include attracting those with technical, operational and engineering skills, and those involved in driving. The most difficult-to-recruit roles include professional occupations followed by 'process, plant and machine operatives'.
So where do we go from here? What can we do collectively to make the sector a more compelling career choice for school leavers and graduates, male and female?
Corporate strategy and company commitments to developing a more diverse workforce are firmly in place and recognized as good practice. But we are just one section of the opportunity pipeline. We know government is committed to promoting STEM (Science, Technology, Engineering and Mathematics) learning in schools, colleges and universities. That's a generational change and one that is welcomed. But the reality is reflected in reports such as 'Engineering UK 2017: State of Engineering' that showed only 9% of the UK's engineering and technology workforce were female.
Pushing the clouds aside, I am encouraged by what I see in my position as IQ President. At RHS Chatsworth we recently welcomed a number of dynamic, enthusiastic and skilled young people as industry 'ambassadors'. They shared their passion for what they do and showed visitors the kind of bright, talented young people attracted by a career in quarrying.
Innovative apprenticeship programmes are being developed, led by independent operators, that are aimed at capturing school leavers aged 16 and giving them the opportunity to see quarrying as a career. This shows our active pursuit of new talent and a hunger to succeed.
In this issue of QM we also have an article about gender roles in our industry. It reflects the diverse range of roles and shows that women have been an important part of our workforce for generations. But equally exciting is the steady flow of new talent now entering our sector, bringing with them new ideas and a fresh perspective, as well as up-to-date skills and learning. Long may it continue.