Gain recognition for your training programmes
Help us to raise standards across the industry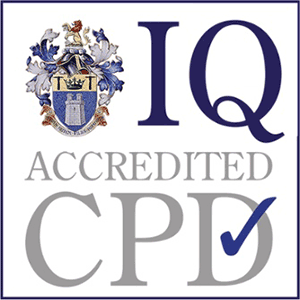 As the professional body for quarrying and mineral extraction worldwide, part of our mission is to raise standards and educate. To support this aim, we provide an accreditation service for education and training programmes.
Our accreditation can cover in-house company training programmes as well as private training providers. The straightforward process includes a peer-review of the learning materials and of the person delivering the training. If your programme is successful, we will follow up with visits and a review of delegate's feedback to ensure that the quality of the training is being maintained.
The primary benefit of being accredited by us is the additional quality assurance that you can offer your learners. Other benefits include:
Your programmes are recognised and endorsed by the Institute of Quarrying
Enhanced brand credibility and exposure through use of the IQ accredited logo and web listing
Guidance and feedback from IQ to maintain and improve quality
Request IQ Accreditation Information
Complete the form and we will contact you to discuss your needs in more detail.