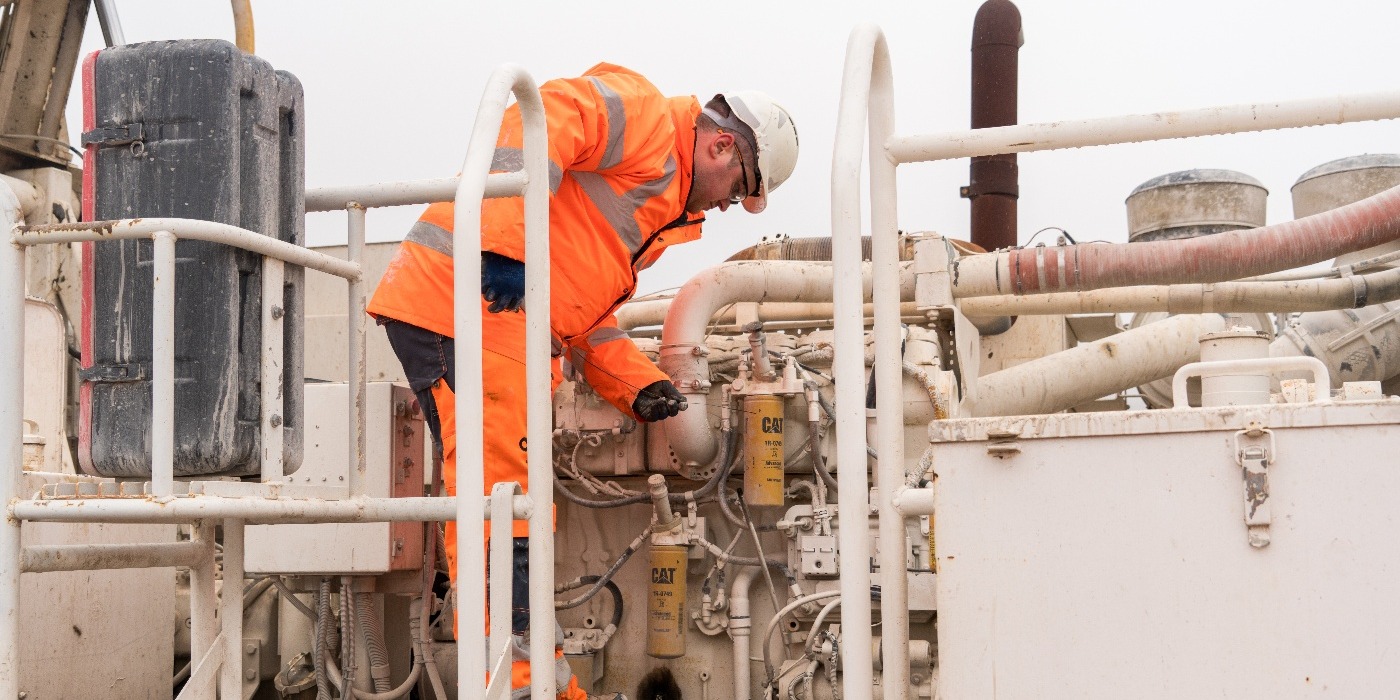 The events of the last 12 months with the global COVID-19 pandemic has brought a focus on risk management. Governments, organisations and communities have been tested in their preparations for the situation and the measures implemented to manage the pandemic in the short and long term.
The pandemic provides a timely reminder of the importance of strategic risk management and how well prepared an organisation should be for all eventualities. This sits alongside the operational risk assessment and management discipline which traditionally is a tool for managing health, safety and environmental issues.
The International Institute of Risk and Safety Management (IIRSM), one of the leading professional bodies covering risk management, has been driving the agenda to ensure individuals develop the skills and competence to understand the wider landscape of risk and how to deal with those challenges.
Sophie Williams, Director of Professional Development at IIRSM, says: "The ability to identify, manage and communicate risk are essential skills that have never been more in demand from employers. Developing your core competence in risk management leads to better decision-making and ultimately protects people, profits and reputations."
The mineral industry's priority of health and safety means many within the sector are well versed in the core practice of risk assessment to address the hazards present. Industry initiatives such as the Quarries National Joint Advisory Committee (QNJAC) and in recent years the Minerals Sector Health and Safety Strategic Forum have provided practical guidance and resources to support the risk agenda.
So what makes a successful leader in risk management?
The purpose of risk assessment is to mitigate the actions of the organisation and their potential impact on individuals or the environment at an operational level.
Traditionally the approach of risk assessment in this situation is to apply the formula hazard x probability = risk. In the management of health, safety and environment this is the trusted technique for many working in the industry experienced in applying it to help manage their operations.
Risk management is more strategic in its approach with a perspective that seeks to look beyond the operations for potential risks outside the business. These external risks impact on an organisation's ability to trade. The person undertaking this sort of analysis needs to understand the full landscape: an understanding of financial and market risk, technological risk, and sustainability and reputational risks to the organisation.
In both disciplines, individuals need to comprehend key information such as industry processes and regulations. They also need to be able to apply analytical thinking to identify priority issues and develop solutions for mitigation. As in any operational situation, things can change quickly, so being adaptable to change and being able to work under pressure are key attributes in developing the best outcomes.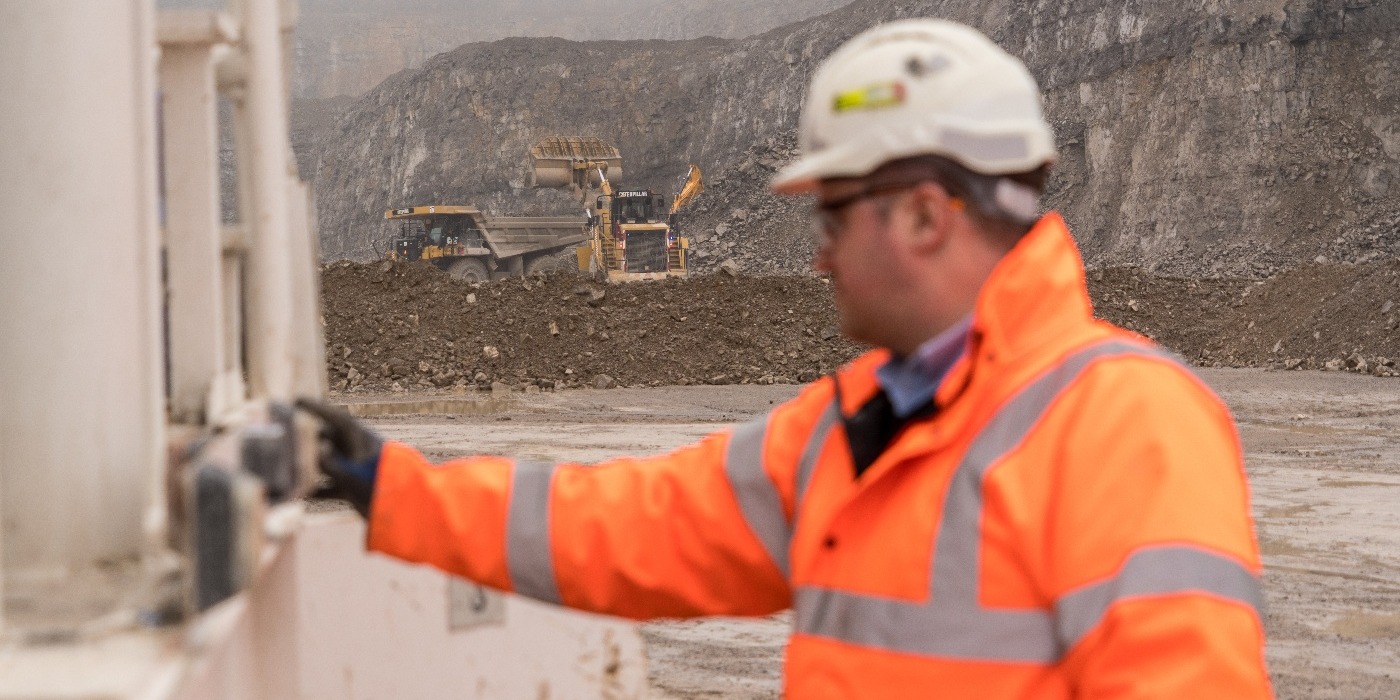 Technical knowledge and skills alone are not enough to develop a comprehensive approach to risk assessment or management. The 'softer skills' around leadership, management, engagement and communication are critical for both disciplines.
The responses to the pandemic highlight both disciplines. How many organisations had a global pandemic in their strategic risk register? Were the potential impacts on the organisation fully understood, for example the ability to trade during lockdown?
Alongside this, operational risk assessments have been enacted with policies and procedures for managing the pandemic at an organisational site level through mechanisms such as social distancing, masks, hand sanitising and remote working.
Being successful in risk management requires a blend of competencies, experiences and personal qualities. One of the ways IQ supports the sector in developing these skills is through formal learning. The minerals courses undertaken at the University of Derby and the L3 SHE courses provided directly by IQ all have risk management as an underpinning theme throughout its modules.
IQ also provides support for individual members through its membership services and has launched two new factsheets. These provide a quick overview and links to further information on both risk assessment and risk management.
Through understanding and managing risk as professionals Institute members can deliver effective, safer and healthier outcomes for their organisations.