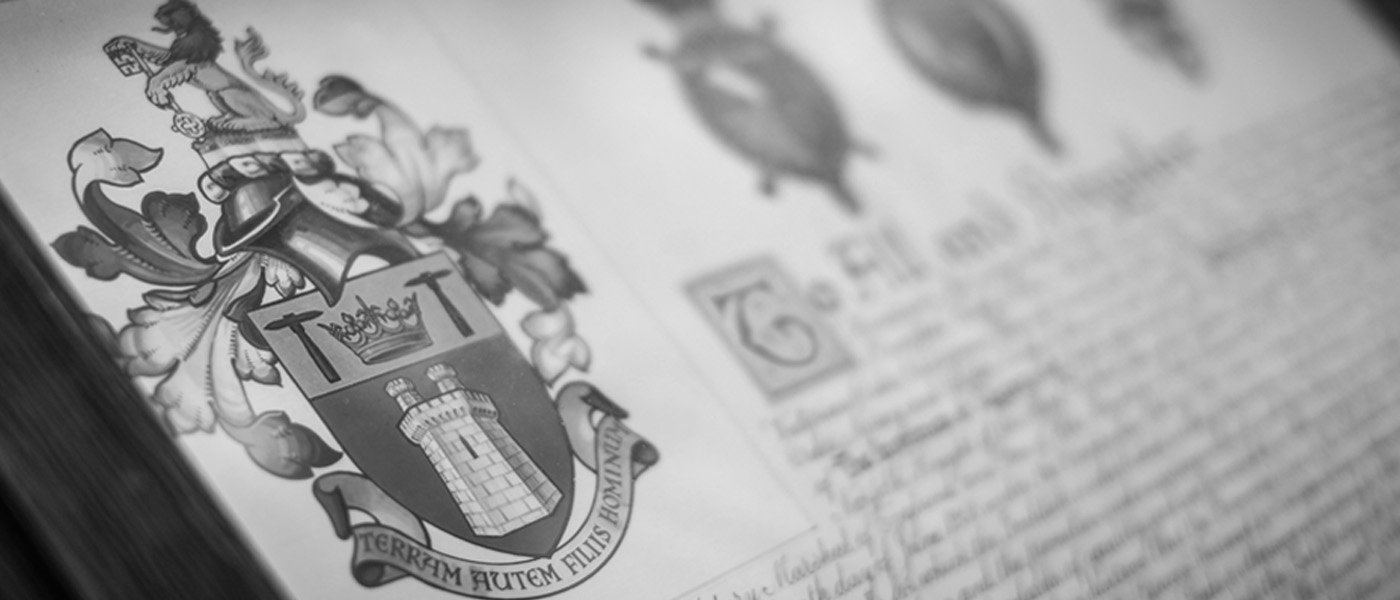 For more than 100 years, the Institute of Quarrying (IQ) has supported the professional development of people working within the mineral products and quarrying industries.
Today, there are 3,000 UK members representing all aspects of the sector, from health and safety to geology, explosives and sustainability.
Membership of IQ gives individuals the chance to shape the future direction of the industry, the career path of members, as well as the country's major mineral extraction companies.
The IQ is now inviting members to step up to board roles to influence the development of IQ and boost their own careers.
Join the Board of Trustees
IQ is currently recruiting Trustees as part of its annual Board renewal cycle. It is a major opportunity to take a pivotal role in the development of the Institute.
The role of the Board is to ensure IQ makes the long-term decisions that keep our industry sustainable. It is responsible for strategic and financial planning as well as decision-making to enable IQ to achieve its primary objectives:
Be the global leader in standards for the mineral products an extractives profession.
Promote the positive impact of the industry and its profession.
Support the industry in driving healthy sustainable workplaces.
Drive innovation and operational best practice.
As the Institute continues to grow and develop, driven by a clear ambition for our future as a strong, attractive and relevant professional body, it is looking to appoint two Members (MIQ) or Fellows (FIQ) of the Institute of Quarrying to become Trustees on the Board, each for a period of four years.
Applications are open to candidates from a variety of backgrounds who share IQ's drive and passion, and who have the vision and creativity to help reach its goals. In return, there are significant opportunities for professional development and influencing the direction of the Institute's future in the wide-ranging mineral products industry.
What's the value of becoming an IQ Trustee?
Becoming a Trustee of IQ offers a fantastic opportunity to develop leadership and strategic skills, working alongside fellow Trustees and supported by a highly capable team of staff.
Ben Williams FIQ, David Bagshaw FIQ and Ruth Allington MIQ were voted onto the Board in the last election cycle. They are encouraging fellow members to 'go for it'.
Ben Williams, Managing Director at EPC-UK, says:
"The hardest step in the journey is the first one. Once on the Board, you will find that everyone shares the same desire to make a positive change and safeguard the activities and future of the IQ. Being a Board member has many benefits. Personally, I believe its main strength is the platform it presents to form long-term, sustainable relationships that each play a valuable part in shaping the industry and its future direction.
"I would recommend that experience in branch activities and committees is very useful to a future new Board member, although a good understanding of governance is preferable."
David has been a Fellow of IQ for 28 years. He recently retired as Managing Director of Midland Quarry Products (MQP) after 40 years in the minerals and quarrying industry. He says:
"Whether you are at the end of your career, like me, or at an earlier stage, and if you feel that you have the time and are able to commit to being involved, go for it!
"Since joining the Board, I have been impressed by the experience and professionalism of the officers and fellow Trustees. There is a good blend of skills and knowledge and I feel my input to date has been listened to and valued. It is nice to contribute towards something that will lay down foundations for the future of this great Institute. We all want to see the IQ flourish and prosper."
Ruth has almost 39 years of UK and international experience as a consultant specialising in the evaluation of resources and reserves of construction materials and industrial minerals. She adds:
"I have been involved in Committees, Councils and Boards in the professional communities of which I am part of throughout my professional career. It's been a fantastic way to build a supportive and interesting professional network; service on the IQ Board certainly offers the same opportunity. This type of involvement is also a great way to acquire and hone collaborative skills outside the more pressured environment of a 'day job'.
"As the only female Board member at present, I hope to play a key part in shaping and encouraging a growth in diversity in Board membership, and an active involvement at all levels of IQ, in the years to come. I would be more than happy to talk to anyone who may be considering applying but is feeling uncertain."
Apply now
If you would like to apply to become a Trustee of IQ, the closing date for applications is Friday 16 July 2021. Details about how to apply are here.
The positions are subject to an initial short-listing process, followed by an election by IQ members at the AGM on Tuesday 14 September 2021.