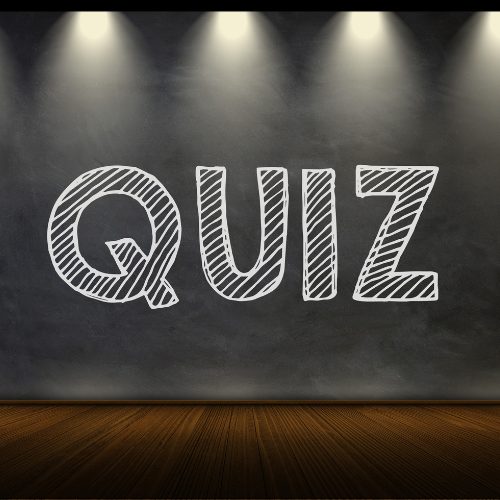 As part of National Apprenticeship Week 2022, we caught up with Ben Uphill (MBA), Operations Director of Sibelco Group, to discuss how an apprenticeship can pave the way to a career within the quarrying and extractives industry.
Ben has worked within the quarrying and extractives industry for over 27 years, beginning his journey as an Apprentice Engineer at the age of 16. After a few weeks in his workplace, Ben studied one-year full time at college for qualification's based on City and Guilds, National Vocational Qualifications (NVQ) and key skills. Following the first year, the apprenticeship then continued at work, and in college on day release each week for the remaining four years.

When asked about why he chose an apprenticeship, Ben said "I always wanted to go into engineering. I was introduced to the industry through an apprentice scheme. Before the apprenticeship, the industry wasn't previously on my radar. The role provided me with variety in my day-to-day role, whilst giving me the opportunity to build relationships and work within vast outdoor sites".

The most important lessons Ben learned during his first role as an apprentice involved health and safety, engineering principals, along with discipline in a working environment. The role also encouraged strong teamwork, communication and work ethics within the industry. "My company gave me their full support throughout the apprenticeship, along with covering all my course fees".

The apprenticeship also gave Ben a taste of the wider industry. He was able to work in a number of specialist sites, from engineering, sand and gravel, hard rock, asphalt and coated products.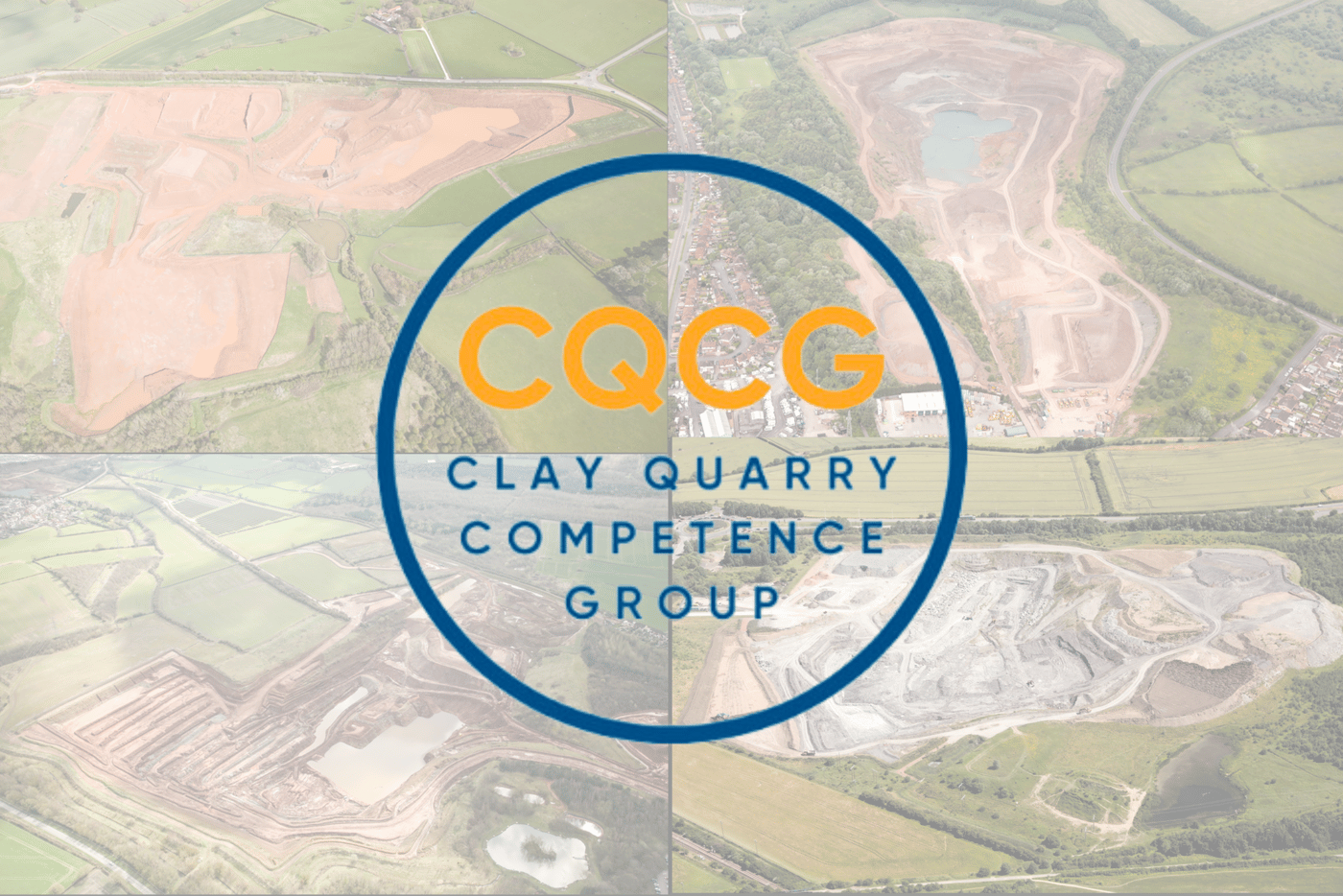 Following on from his apprenticeship, Ben continued to study for another six years in engineering and went onto to complete a Higher National Certificate (HNC), Higher National Diploma (HND) and a Bachelor of Science Honors Degree (BSc (Hons)).

Fast forward to current day, Ben is now in charge of directing the operations of multiple clay mineral sites. With an involvement in health and safety, production, maintenance, quality, management, capex and many more areas, it's safe to say that Ben has worked his way up through the industry over the years since starting his career as an apprentice.

However, whilst this is a fantastic example of career progression propelled by an apprenticeship, Ben still has future career aspirations. "In regard to my next steps, I'd be interested in either a General Management or Managing Director role within the Industry or perhaps even pivot my career, ultimately using the skills and experience so far obtained".

Ben's advice to any individual considering an apprenticeship within the industry was that he'd "encourage anyone to go for it. There are so many avenues to explore and many different aggregates, products and minerals within the sector. In addition, there is a plethora of companies and organisations ready to support you and your career path in the industry".