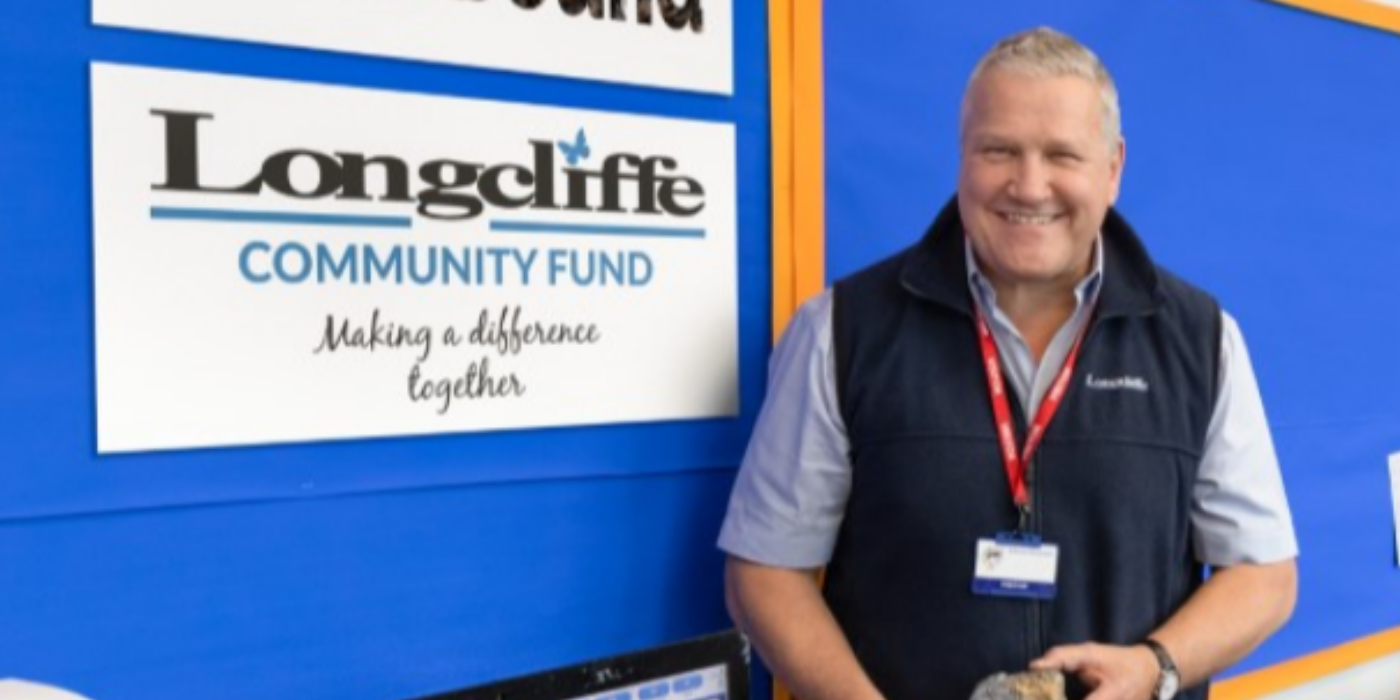 As part of National Careers 2022, IQ highlights the quarrying and extractives industry as a valuable career path for the younger generation to consider. Viv Russell, Managing Director of Longcliffe Group, shares an insight into his impressive long-term career in the industry.

Spanning over four decades, Viv has worked for a multitude of businesses in a range of dynamic job roles and opportunities that the industry presented. When Viv first heard about the quarrying industry as a potential career path, it was during his youth, as a junior cricket player. "I played for a local quarrying company and had already established a relationship with the senior managers".

With ties to the industry already through affiliation of the company, exploring the industry as a potential career choice when he left school at 16 made sense for Viv. With this in mind, Viv enquired about a role within the company. Shortly after, Viv began his working journey as a Laboratory Technician.

"The role provided me with the foundations needed for a long-term career in quarrying. One most important lessons I learnt in the role was ensuring accuracy when completing test results in the laboratory environment, a skill which would stay with me for years to come. In regards to my experience in this particular role, I remember this feeling of excitement whenever I was able to visit live-operating sites. I was always fascinated by the scale and technology of the equipment and machinery that site employees used for extracting and moving materials on a daily basis". When I was 18 years old I transferred to work on the quarry operating and driving the equipment.

For Viv, a career in quarrying has provided continued progression, education and an excellent living. "Working in the industry has given me the chance to travel the world whilst earning and learning. What I enjoy most about the industry is the people and relationships I've built along the way. In regards to aspirations, I believe most of them have already been met and surpassed".

However, an ordinary day-to-day role with a lack of variety isn't something that the quarrying industry offers. With the many businesses and roles that Viv has been involved with, when it comes to personal development, the industry always been supportive in offering a wide range of continued learning Viv has been enrolled in various sponsored education programmes and qualifications during his time, including GCE O and A Levels, an Honours degree (BSc Hons), Master of Science (MSc), Master of Business Administration (MBA), a Level 6 National Vocational Qualification (NVQ) and a Post Graduate Certificate (PGC) from Cambridge University.

Viv shared some valuable advice for those interested in a career within quarrying: "My advice for anyone considering a role within the industry is to find out more about how you can get involved. With many entry-level positions now available, stepping into the world of quarrying has never been easier. The industry offers essential career-building opportunities, including general management training and experience, which can lead to exciting opportunities such as travelling the world with your professional network".
If you would like to more find out more about the career opportunities that the quarrying and extractives industry has to offer, visit quarrying.org/ncw-2022