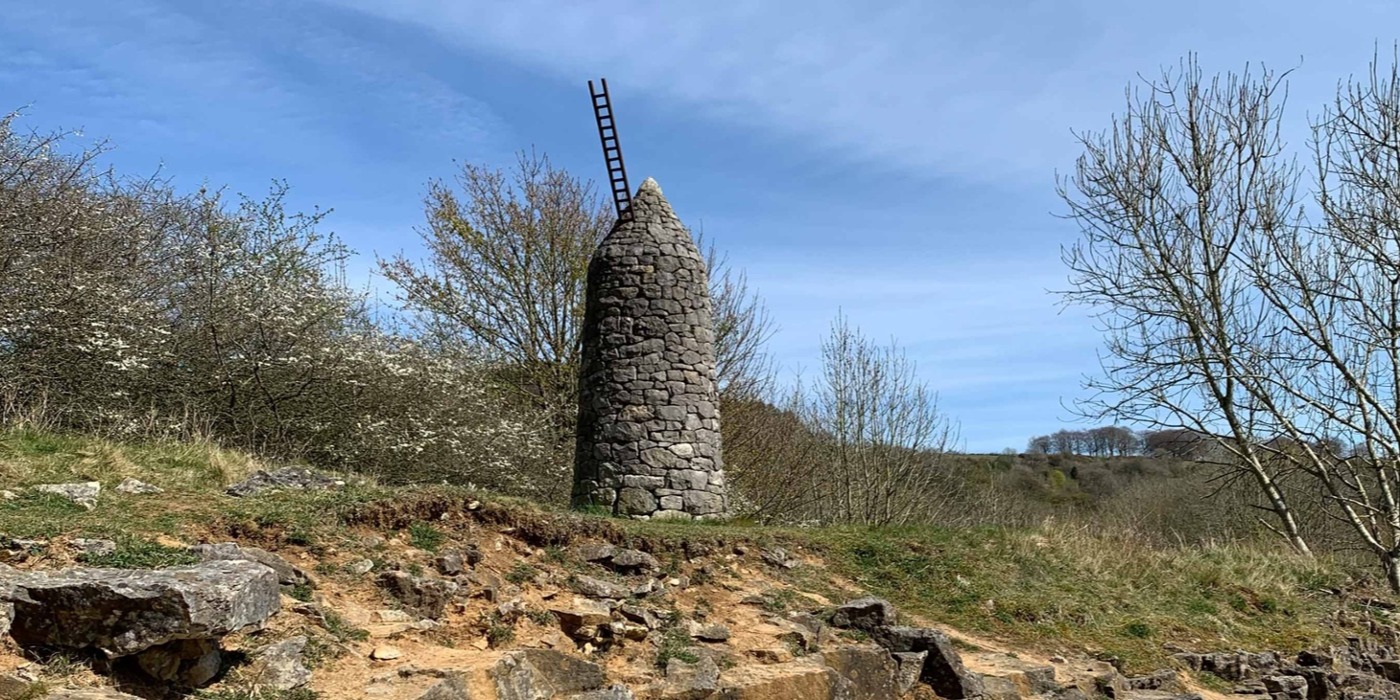 The details of a new management structure have been unveiled by the Institute of Quarrying (IQ) and the National Stone Centre (NSC), to coincide with IQ's relocation from its Nottingham offices to the NSC near Wirksworth in Derbyshire.The structural and geographic changes are designed to drive forward the two organisations as they seek to realise the ambitions announced at last year's merger for a stronger IQ and a more vibrant and purposeful NSC visitor experience.

The governance of the NSC will be overseen by a new board comprising IQ and NSC trustees, which will be responsible for strategy and investment at the site. The existing IQ board will continue to be responsible for the strategic objectives and governance of the membership body.

James Thorne, CEO, IQ, explains: "It's important to us that we have been able to reach an agreement on how we bring together the two organisations operationally as we lay the foundations for future investment and growth. Continuity is key to this in terms of personnel and purpose, as well as physical location, so IQ's move to Derbyshire will bring the two organisations much closer together in all senses.

"The NSC management committee will oversee a number of new sub-committees that draw on the depth of experience and expertise that we have in abundance in both teams, focusing on core themes, including Education, Ecology and Exhibits. These teams are all focussed on telling the story of stone that is at the heart of the NSC. IQ will continue to focus on the recruitment and retention of members through the delivery of valuable support services and engagement of members via IQ Council and our network of branches."

IQ's relocation to the NSC will involve the demolition of a number of temporary storage buildings, which will be replaced in the interim by temporary offices and meeting rooms. Initial concepts for the further development of the site to deliver a permanent home of IQ alongside the NSC are under consultation with stakeholders and the local community and prior to planning application being sought. These initial concepts can be viewed here.