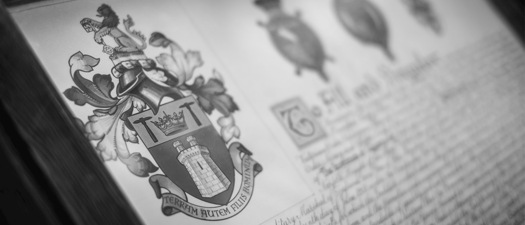 The sixty fifth annual ordinary general meeting of the Institute of Quarrying (IQ), held via Zoom from the National Stone Centre in Derbyshire, saw the election of two new members to the Board of Trustees.
The
Chairman confirmed that there were four candidates in total. The results of the 132 electronic votes received, John Corcoran Hon FIQ and Helen Bailey FIQ were the two with the most votes and subsequently elected to the Board of Trustees.
James Thorne, Chief Executive Officer, IQ, says: "The Institute continues to grow and to develop, driven by a clear ambition for our future as a strong, attractive and relevant professional body. So it's a pleasure to welcome Helen and John to the Board of Trustees. Each joins us equipped with the skills, knowledge, enthusiasm and energy to drive forward the Institute and all that it stands for."
The appointments are each for a period of four years, with Trustees responsible for the strategic and financial stewardship of the Institute, including attending quarterly Board meetings.
Helen Bailey, FIQ, balances industry consultancy and a senior lecturing role at The Centre for Mineral Products, University of Derby. She says: "As a trustee of IQ, I will be able to pursue and actively drive change, sharing IQ's vision and taking collective responsibility for the direction and sustainable future of our industry. I offer a broad spectrum of experience of the education sector in the context of mineral products. These skills will help develop and support existing and new initiatives, whilst complementing the experience on the Board."
John Corcoran Hon FIQ, adds: "I believe I have a wide range of experience that can help the Institute's Board of Trustees in delivering its charitable purpose. I have driven the strategic direction and deliverable objectives for Chepstow Plant International (CPI) covering core areas of education, training and health and safety.
"I am a passionate supporter of the Institute, having been a member for nearly 20 years and have proactively supported its agenda and the wider sector objectives in key areas such as Health and Safety and people development."
James Thorne concludes: "Becoming a Trustee of IQ offers a fantastic opportunity to develop your leadership and strategic skills, working alongside fellow Trustees and supported by a highly capable team of staff. We look forward to the next four years working with Helen and John."