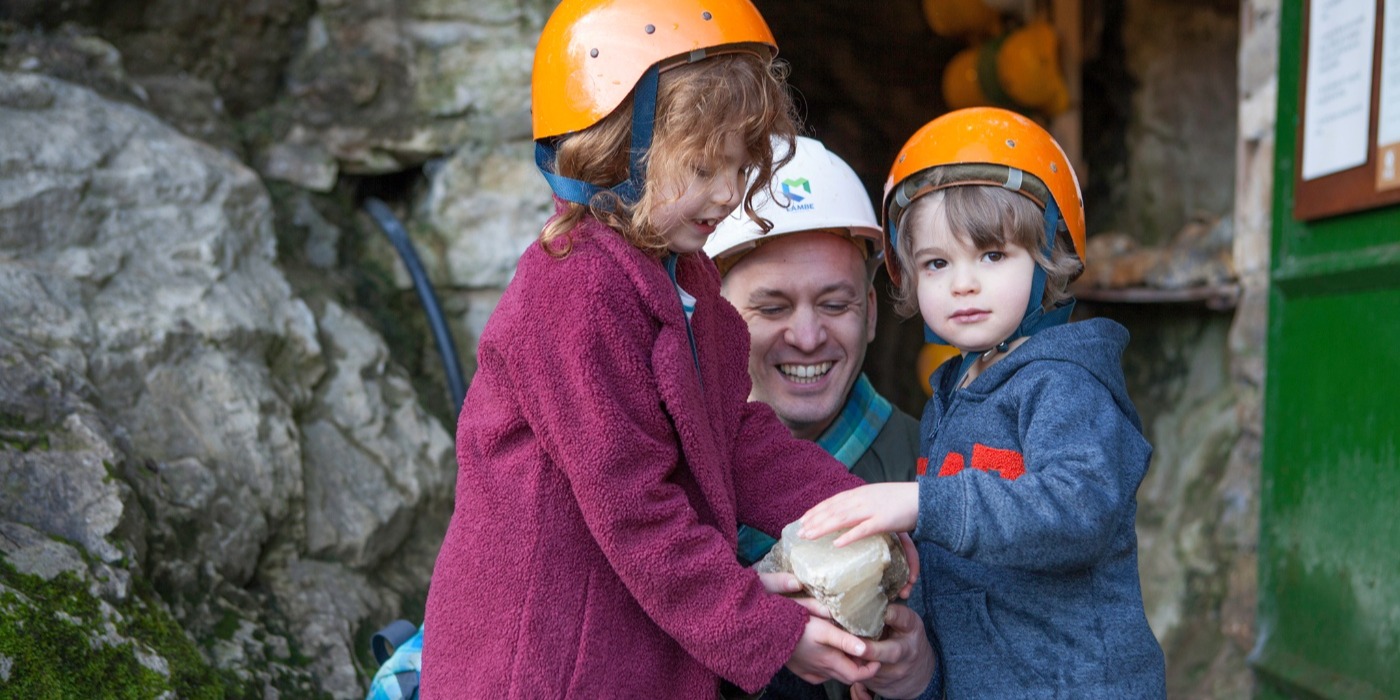 A popular museum detailing the story of the Derbyshire mining and quarrying industry is exploring opportunities to relocate its valuable historical collection to the National Stone Centre (NSC) in Wirksworth.
The opportunity for the Peak District Mining Museum to move to a new home has arisen following the 2021 merger of the NSC with the Institute of Quarrying (IQ).
The shared ambition of the IQ and NSC is to create a world class visitor experience and an internationally significant centre of excellence for the quarrying and mineral products industry on the existing site of the NSC.
Viv Russell is IQ's Chair. He explains: "Derbyshire has a long history of quarrying and mining, which has shaped the area's natural environment that so many people enjoy today. When we announced the merger of the IQ and NSC last summer and outlined our plans to redevelop the NSC, it got us noticed by the directors of the Peak District Mining Museum, who approached us for further exploratory conversations about a possible move. It's still early days but it feels like there's a real energy and enthusiasm for this to work."
Clare Herbert is Museum Manager at the Peak District Mining Museum. She adds: "We are quite literally just down the road from the National Stone Centre, so a move to the IQ's proposed 'centre of excellence' for quarrying and mineral products would be a perfect fit for us. It would also enable us to realise the ambition we have for the museum and collection, whilst remaining embedded in the Derbyshire mining communities from which we draw our inspiration."
The National Stone Centre officially opened in 1990 to inspire people to engage with the origin, industry and the history of stone. It is set within six former limestone quarries on a 40-acre Site of Special Scientific Interest (SSSI). IQ's vision of creating a knowledge centre for the industry will result in a destination that can be used by the industry to engage employees and other stakeholders vital to the future success of the sector.