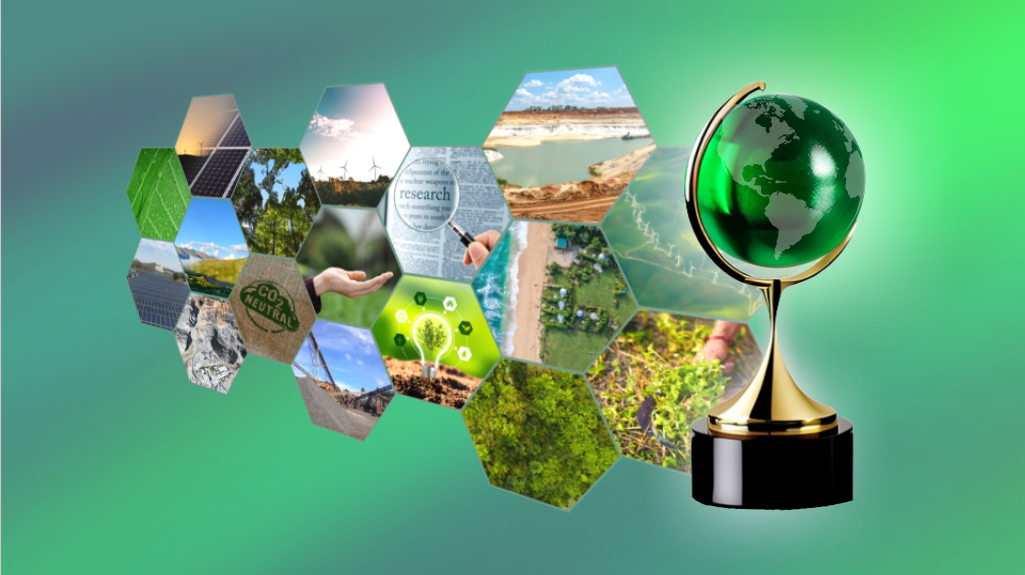 Professionals working in the mineral products sector are invited to apply for a new financial grant, which has been launched to support the industry in achieving its Net Zero Carbon ambitions.

The Emerald Challenge grant scheme has been created by the Institute of Quarrying (IQ), the professional body for the quarrying, mineral extraction and processing industries. It aims to support and recognise IQ members as they develop projects and research ideas to help their organisations and the wider industry meet climate challenges.

James Thorne, IQ CEO, explains: "Sustainability and decarbonisation have become the leading agenda for our society. The climate emergency is driving policies that support a circular economy, to be more efficient with our energy and use of resources and to improve biodiversity.

"The mineral products industry will play a critical role in developing solutions that will put the UK on track to meeting its objective to be Net Zero Carbon by 2050, in line with the COP27 agreement and the UN Sustainable Development Goals.

"The Emerald Challenge has been created to support the mineral products industry in achieving its Net Zero Carbon ambitions. It is open to IQ technical members (TMIQ), members (MIQ) or fellows (FIQ) and is a fantastic opportunity to seek funding to develop ideas that directly contribute to the progress of an organisation towards meeting global climate challenges. I'd encourage you to get involved."

Sustainability projects and research ideas covering topic areas such as decarbonisation, energy efficiency, materials efficiency/circular economy, biodiversity and habitat improvement, pollution control/mitigation and water management can be submitted for the grant scheme.

The deadline to submit applications is 31 May 2023. The grant winner will be invited to the IQ Fellows Lunch in October 2023.

Information about The Emerald Challenge, how to apply, what sort of projects can be submitted, topic areas, who is eligible, and important dates are available online - https://www.quarrying.org/emerald-challenge.

Contact Sarah Fry, sarah.fry@quarrying.org, for additional enquiries.