The Institute of Quarrying (IQ) has today announced the Northern Ireland shortlist for the IQ Excellence Awards.
Read More [fa icon="long-arrow-right"]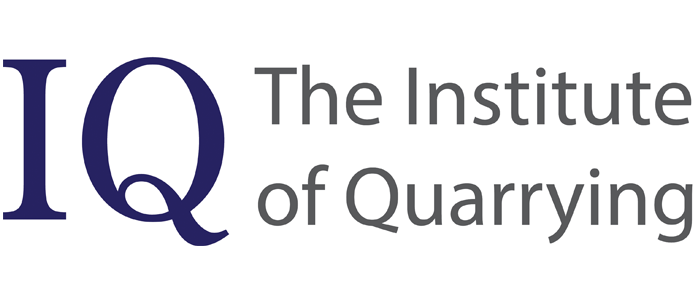 Twenty three members of the Branch enjoyed a very successful field trip in September. A visit to Dalradian Gold mine was followed by a trip to Aughey Screens, Monaghan.

Read More [fa icon="long-arrow-right"]