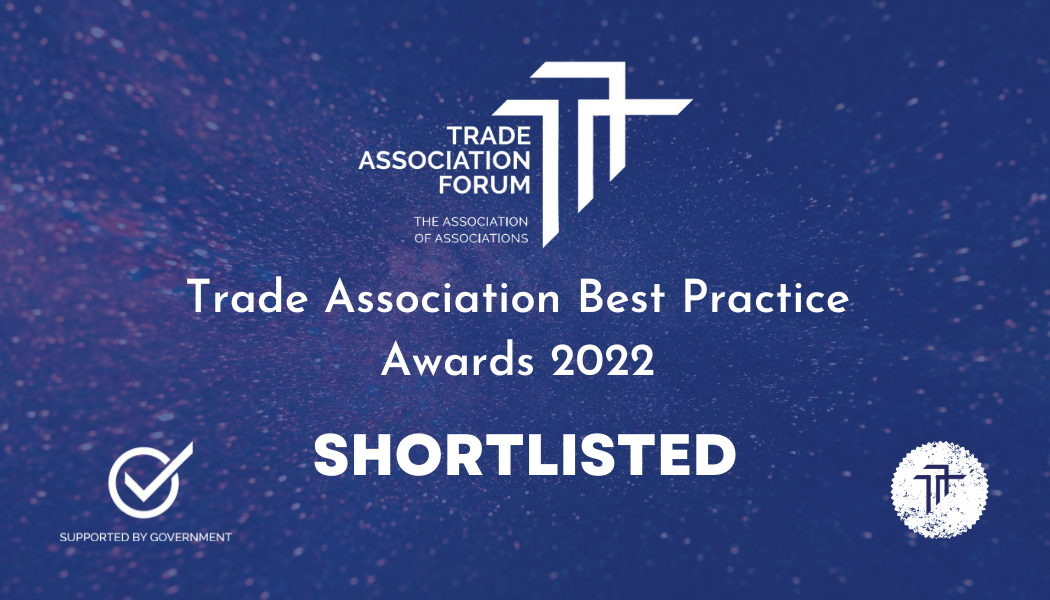 The Institute of Quarrying is delighted to have been shortlisted in Digital Innovation of the Year category at the prestigious Trade Association Forum Best Practice Awards.
Now in its nineteenth year, the prestigious Trade Association Forum (TAF) Best Practice Awards 2022 are supported by the Department of Business, Energy and Industrial Strategy, and recognise excellence, innovation and best practice amongst Trade Associations in the UK.
James Thorne, Chief Executive Officer, The Institute of Quarrying, said:
"It's fantastic news to hear that IQ have been shortlisted in the Digital Innovation Category. IQ Connect has been designed to enable members to connect digitally with valuable learning materials and practical resources all in one place.
The app also supports IQ's mission to raise standards, share knowledge and support highly skilled professionals across the mineral products industry".
Emily Wallace, Interim Chief Executive, Trade Association Forum, said:
"Trade Associations including IQ have played an absolutely critical role in in supporting the UK economy throughout the turbulence of the last two years. As we move forward, it is right to celebrate the achievements of the sector, recognise excellence and collaborate to improve the role that Associations can continue to play to support the Economy for the future".