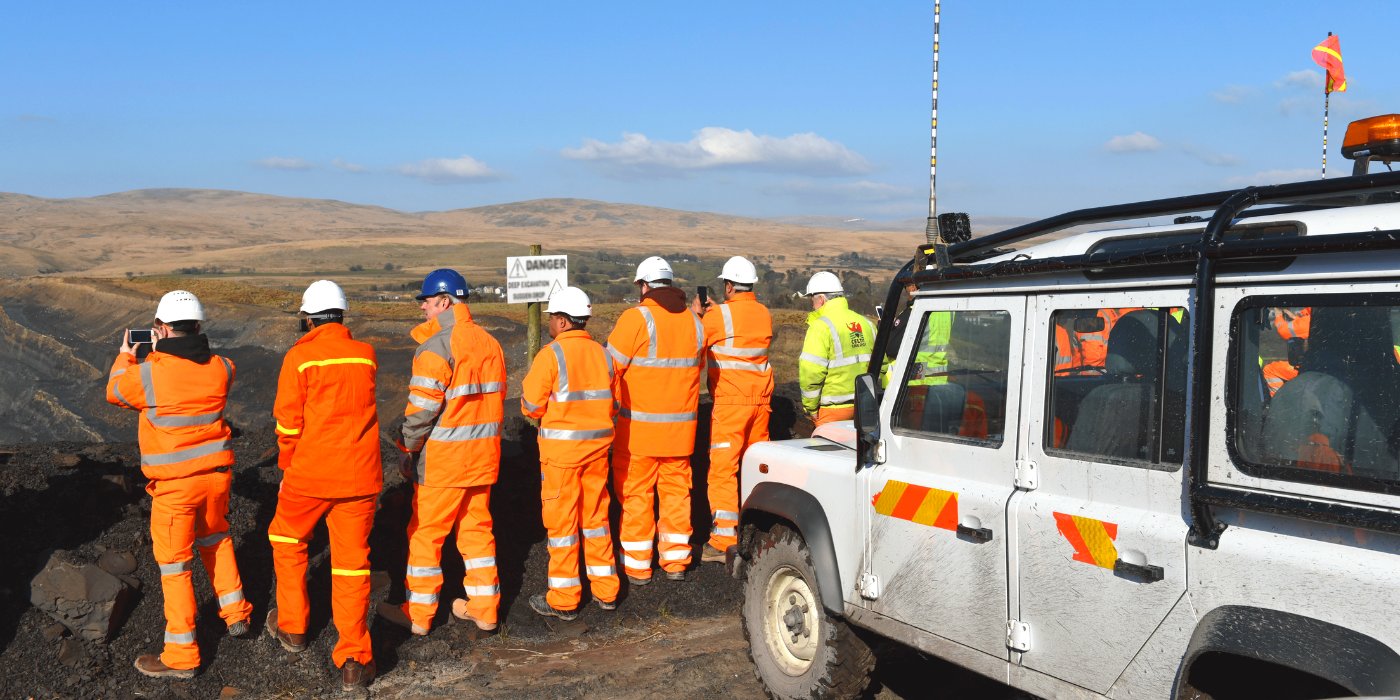 As an Institute, our core identity is about developing skills, knowledge and competence. One of the benefits of Institute of Quarrying (IQ) membership is the opportunity to progress through qualifications like those provided at the University of Derby Centre for Mineral Products, as well as share experiences and learn from our network of industry peers.

This year's Honours Degree cohort, with over 80% of graduates achieving a 2:1 degree or higher and ten graduates earning a First, has produced the best results to date. I am always impressed by the dedication these students demonstrate in balancing their academic pursuits with professional and personal responsibilities. The 2023 cohort is particularly noteworthy considering the additional challenges posed by the COVID-19 pandemic.

In order for our sector to thrive in the years to come, we need to invest in our talent to deliver better outcomes. This year's graduates showcase that investment is worth every penny and the future is bright. I know for certain, given such high standards, it will make the challenge of selecting a winner for the IQ Awards at the Fellows Lunch all the more challenging this year.

Throughout the years, the industry has enriched my life both educationally and career-wise, something for which I am immensely thankful.

Although I am at an age where I am more inclined to reflect on my career and fondly remember past experiences with old friends, I find it truly exhilarating to witness the forthcoming possibilities for our sector in contributing to economic growth and leading the transition to a zero-carbon future.

On reflection, I attribute my accomplishments to my initial qualifications and an established network of friends, built through attending branch meetings and industry events. This is why I am deeply passionate about collaborative efforts such as Minerals Matter that encourage the upcoming generation to join our industry.

I encourage you all to take advantage of the many educational opportunities available as members of the IQ, enhance your knowledge and skills, and connect with peers and learn from their experiences. By doing so, you will not only benefit personally, but also contribute to a healthier, safer, and more resilient industry for us all.