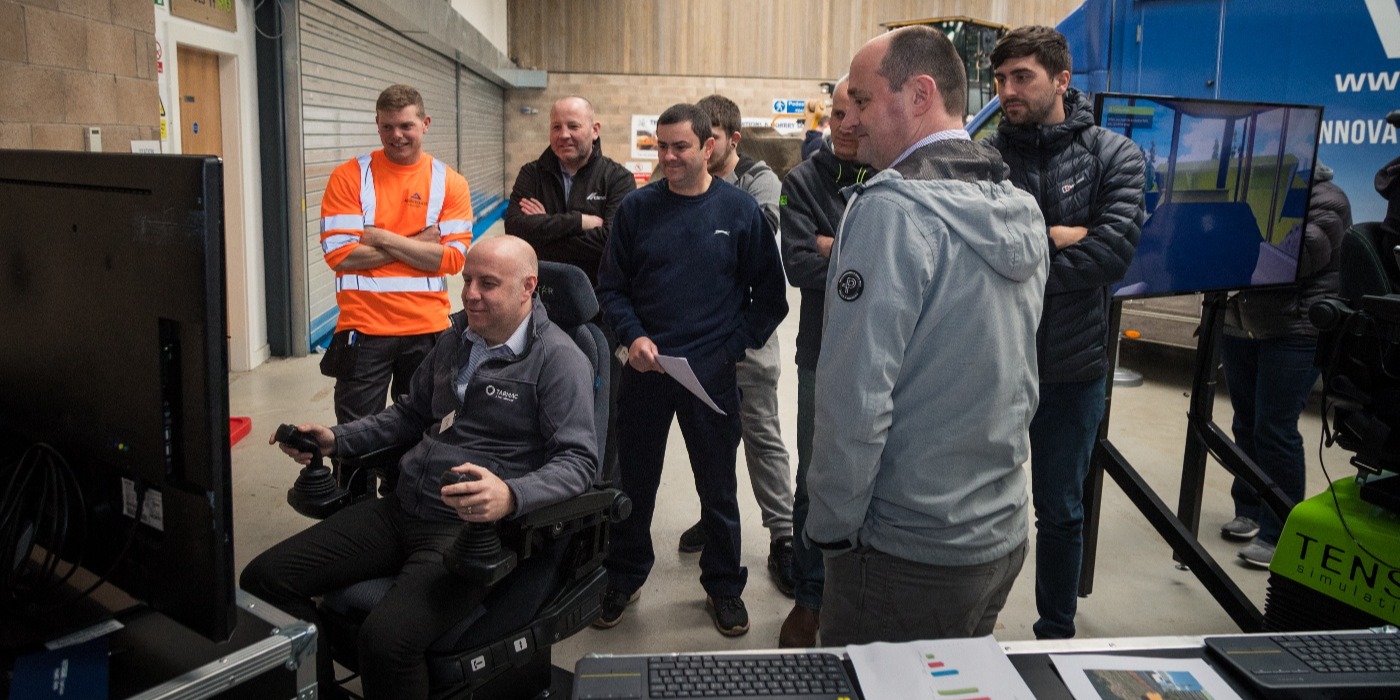 The industry's leading event, Hillhead, has just experienced its successful transition to an alternative, digital format. Hillhead Digital was a reminder of the restrictions we have been under for the last year but also the spirit of ingenuity to adapt to the situation that we have all faced. As restrictions continue to ease, we look forward to being able to return to the live Hillhead event next June.
As well as providing the industry with a showcase of innovation, Hillhead also represents a valuable opportunity for individuals to contribute to their Continuing Professional Development (CPD) plans. Those of us that are members of IQ are required to record our CPD annually. Traditionally these have been activities such as training courses, branch events and conferences. However, in the last 12 months nearly all of these resources have switched to virtual online activities, including Digital Hillhead.
This shift highlights the need to be flexible and capable of embracing change, to ensure that we retain our knowledge and skills as the world evolves and changes. The pandemic has been a sharp shock that has transformed our way of life and we have adapted to the necessity of doing things differently.
In addition, we can also see that our industry is changing and progressing in other ways which require us to revisit our competencies. The priority is still health and safety, ensuring that we and our colleagues return home safely each day and that our longer-term health is protected.
Advances in technology and the environmental agenda also require us to adapt our skills and ways of working for the future. For those of us who have been in the industry all our lives, we must support the next generation in developing those core skills. Our branches have always provided that network, connecting people that are new to the sector with those that have hard-won experience and will continue to do so.
As an Institute, we are working with our Professional Standards Committee to review CPD requirements and ensure that our standards reflect the world of work today and in the future. Our commitment is to continue to support members in accessing, recording and demonstrating their CPD at all stages of their careers.
I outlined in my last column that collectively as a sector we are developing our approach to education and skills to compete for the next generation of talent for our industry. We have an opportunity to develop our core standards and qualifications in line with the changing landscape.
As a sector, it is vital that we clearly show the routes into and through our fantastic industry and profession. Reinforcing the education and training in early careers that continue into the lifelong learning we all recognise as vital for delivering better outcomes for both individuals and the industry as a whole.