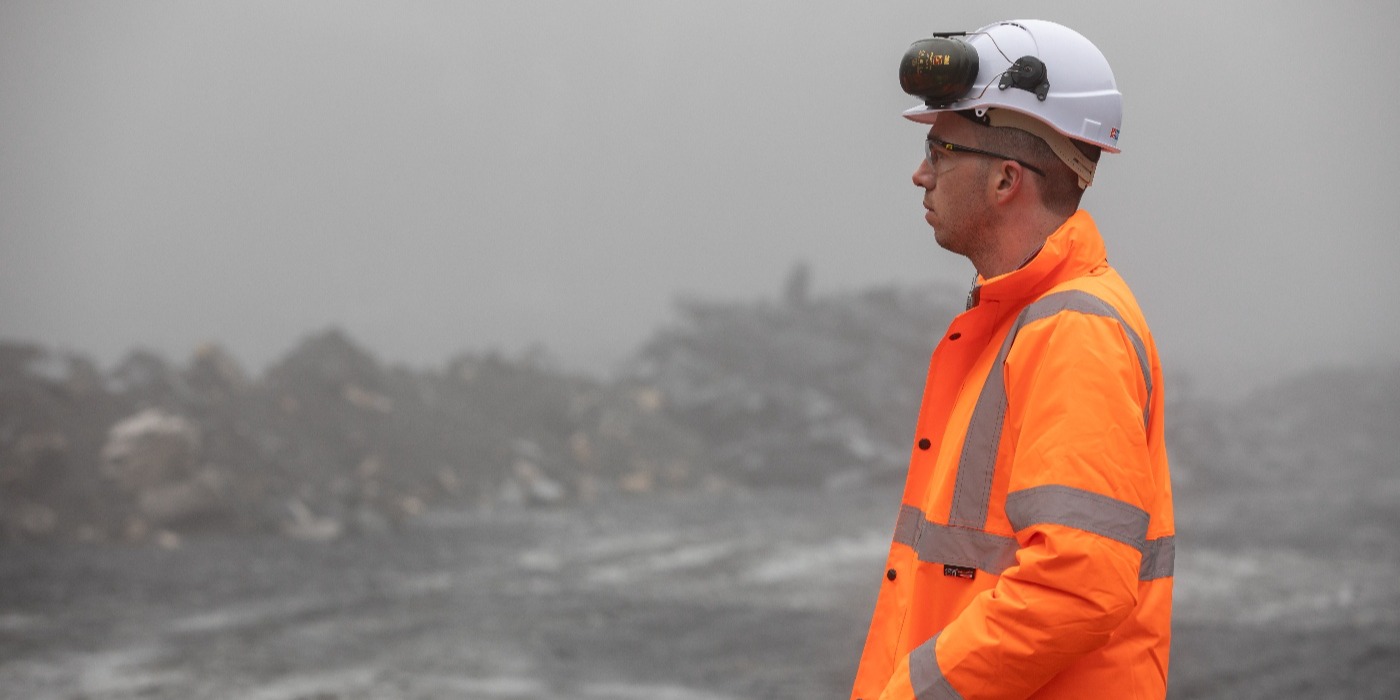 We are approaching the end of the first quarter of the year and there is genuine hope that we are seeing the beginning of the pathway out of the pandemic. Vaccine programmes begin to roll out across the globe and there is greater confidence of being able to manage COVID-19 in the short and long term. There is still a long way to go before we can be sure of some return to normal and undoubtedly the situation has changed how we will work in the future.
Whilst as an industry we will adapt and excel to the new normal, there will remain constant elements of our working lives as professionals and members of the Institute that still apply. Competence sits at the very heart of what we stand for as a profession in delivering safe, healthy and efficient outcomes for our sector.
With the challenges that are facing other sectors, right now we can claim to be the largest manufacturing sector here in the UK. IQ membership reinforces the need and proof of competence as a standard for our industry, which is critical here and sets a standard for the rest of the world.
It is that time of year when many members, including myself, may be receiving a letter from the Institute requesting evidence of our current competence through our continuing professional development (CPD) records. When everyone is so busy, it may feel like an extra burden to contend with but it is invaluable in making sure we continue with our lifelong learning as professionals and earn the right to consider ourselves competent.
The last year has been challenging for us all, balancing our work and home lives. Trying to make time to access and record our CPD activities has not always been straightforward.
For me, the strength of the Institute has always been the knowledge and experience of its members. Access to our branch events is an excellent opportunity to gain valuable CPD and to build our personal professional networks. I am proud that although physical events have been unable to take place, we have continued to support members through online events organised by the branch network and in partnership with our fellow bodies such as the Institute of Asphalt Technology (IAT). These have enabled us to provide core CPD activities and we will continue to do so.
I am also proud of the launch of IQ Connect app. The app is a member portal to access information and learning from IQ and other key sources including the Health and Safety Executive (HSE), Quarries National Joint Advisory Committee (QNJAC) and Mineral Products Association (MPA). IQ Connect provides a gateway to information but also the means to record your CPD in a straightforward way.
As we look towards the end of this month, the first Digital Hillhead conference will take place. IQ will be leading a strand on people, covering key topics on health, safety and wellbeing, alongside leadership and personal development.
The long-term future for our industry is bright but we must remain focused as individuals and a profession in ensuring that we can demonstrate our commitment to competence by maintaining our commitment to CPD.