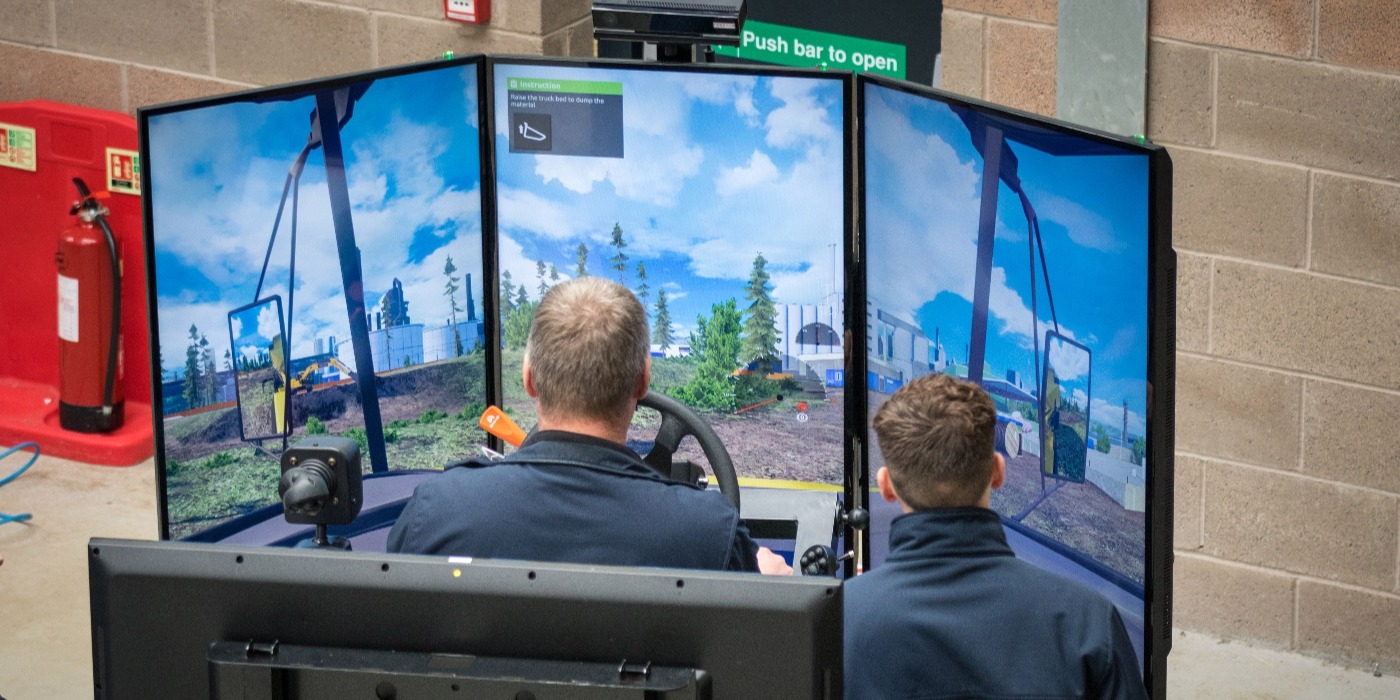 In last month's column, the focus centred on the importance of continuing professional development (CPD) for all of us as members of the Institute of Quarrying (IQ) and the wider industry. The June issue of Quarry Management also provided a timely insight into the work the industry is undertaking in driving innovation across a range of areas.
The challenges surrounding climate change have become paramount, with global governments driving policies to reduce carbon emissions. The economic recovery needed to help rebuild society over the next few years, as a result of Covid-19, has been framed within the longer-term goal of being sustainable. As an industry, we will be at the centre of driving that response.
Our sector continues to innovate and has been striving to deliver products in ways that minimise carbon emissions. There is still a huge amount of work for us to do, but there are also many positive stories from the work already being undertaken.
We are adapting and delivering real change and there are many great examples across the industry, from the very largest companies to those independents delivering real actions to improve performance. There have been investments in more efficient plants and machinery, adoption of renewable energies at sites, and new collaborative partnerships with supply chains.
It is clear that the drive-in delivering more sustainable outcomes is reliant on the adoption and development of the fast-developing technologies that are becoming available.
Digitisation is delivering data in greater depth and quantities than we have ever previously had. Access to such information enables us to deliver more efficient, profitable, and ultimately more sustainable operations.
As industry professionals, these changes for the sector will drive the need for developing new skills and understanding. It will require us to marry our traditional core skills, knowledge and experience with new techniques and processes. This may be challenging for some but, with those new technologies comes the opportunity for us to think differently and challenge ourselves to be innovative.
The Institute, alongside the University of Derby Centre for Mineral Products, its partners and representatives from industry, are striving to develop innovation and research projects that will help support the sector and members in the coming years.
I am proud of the role that the Institute has taken during its 100 years of being a thought leader for our sector and equally proud of its commitment to continue to deliver in the next period of change.
Our industry is critical to supporting society and its daily functioning. Now is the time for us as members of the IQ and professionals to be proud of the innovative work being undertaken but also remain committed to improving our performance for future generations.