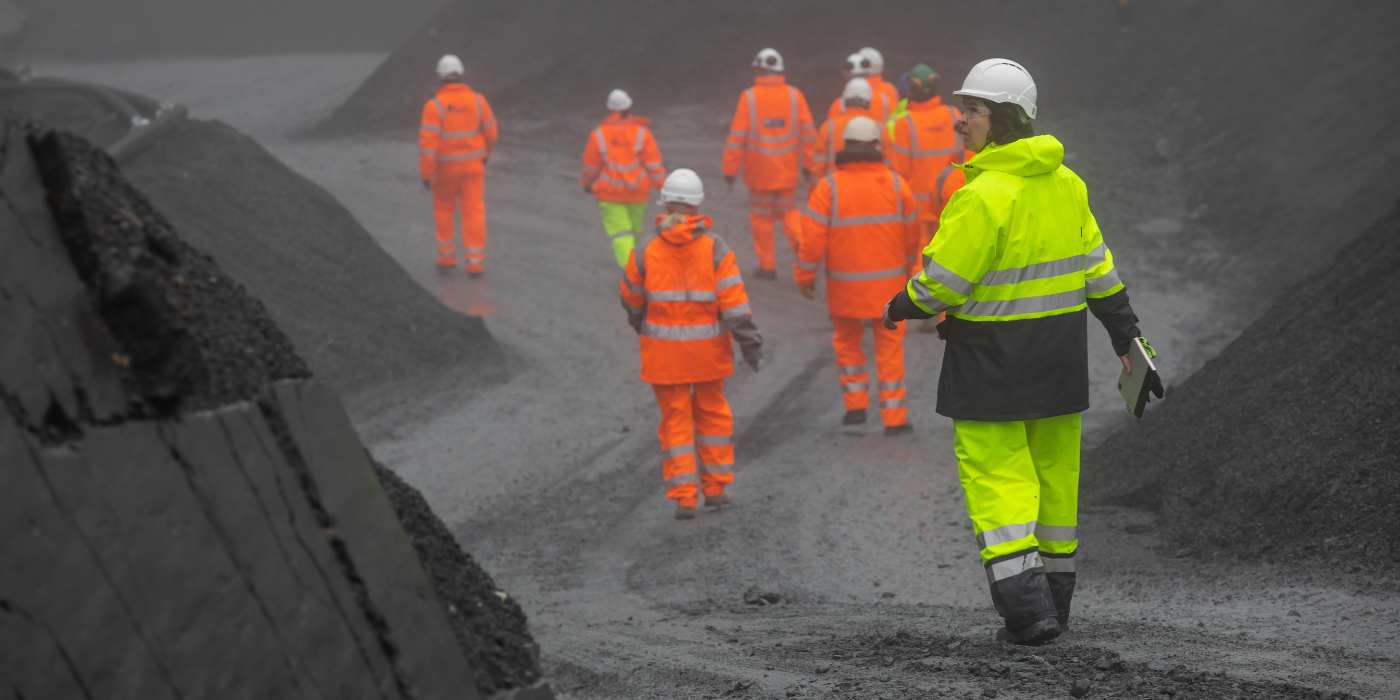 As the year draws to a close, it feels like a good time to reflect on the last 12 months. Following the recent years where we have all been impacted by the pandemic, this year has felt closer to 'normality'.
The most important opportunity for me has been the ability to get back out and meet with people face-to-face. We all welcomed the return of Hillhead in June and enjoyed catching up with colleagues and friends across several events throughout the year. I also recently attended the Derbyshire Branch dinner dance which made a welcome return this year.

During my Presidency, I plan to continuously meet with representatives from across the industry to discuss how we can work collaboratively in supporting agendas such as health, safety and sustainability. The recent launch of Minerals Matter signals a vital industry collaboration that will work to promote the mineral products sector as a career of choice for the next generation.

By working together we achieve better outcomes for our sector and profession, particularly as we look ahead to the economic challenges we face in the near future. Whilst we are constantly striving to deliver new agendas, it's important to remember our core values and activities.

This is most evident through the work of the Quarries National Joint Advisory Committee (QNJAC). The work carried out by the committee has always been very close to my own personal agenda. Over the years, I have relished the opportunity to work with the subgroups and support the sector through the development of guidance to achieve a safer workplace. I know QNJAC is in good hands with Ben Williams as Chair, and I will continue to support wherever I can.

November also saw the next step forwards for the National Stone Centre, with the planning permission submission for the redevelopment of the site. The proposals will provide new facilities to create a centre of excellence for the sector and the wider public.

The run up to the Christmas period will be a time for many of us to take ownership of our professional development, catch up on overdue CPD entries and possibly consider professional registration as part of our own personal development.

Members of the IQ have access to many CPD tools to help boost their career. The new 'Personal Development Wheel' helps members evaluate their skills and knowledge and identify areas they may wish to develop further. The new tool is available via the member portal or IQ Connect app. If you haven't already used it, it's worth doing to help plan your future career goals.

All that is left for me to do is wish you the best for the festive period. Be safe and see you in the New Year.