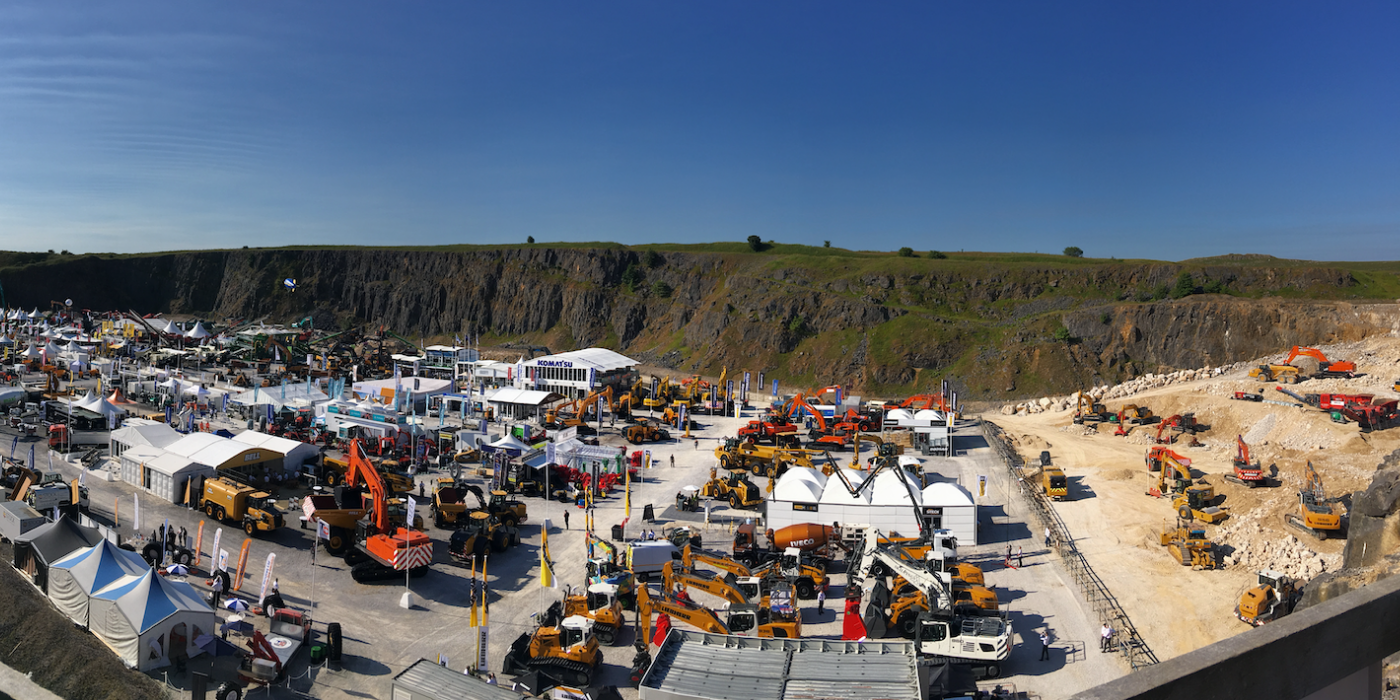 There have been times over the last two and half years where I think we can all say it felt as though things may never return to normal. This month marks an important step towards normality for our sector, with the welcome return of the Hillhead show at Buxton.

Every two years, for many of us, the show is an opportunity to see some of the latest advances in equipment and machinery, alongside the chance to catch up with colleagues and friends. With the postponement of the show in 2020 we have all missed out on that opportunity, but we can now look forward to this month and the chance to reconnect.

The Institute is no different. We will be there to meet the diverse people that make this sector the rewarding industry it is to be a part of, whilst showcasing the ongoing work we do to support individuals to achieve their own professional goals.

It is particularly pleasing to have industry bodies such as QNJAC, the University of Derby Centre for Mineral Products and the Institute for Asphalt Technology sharing our stand this year, demonstrating the importance of cross industry collaboration in delivering better outcomes for our members and the sector.

Being a member of the Institute means having support throughout your career. In visiting the IQ stand, you can learn more about new developments, such as the Personal Development Wheel. This is a self-assessment tool that enables individuals to benchmark their skills and knowledge against the IQ Skills Wheel and build a development plan to support their future career goals.

As a sector and a profession, the need to maintain and be able to demonstrate our competence is both a regulatory and moral obligation. Continuing Professional Development (CPD) is a fundamental aspect of membership and an area where you can get advice and guidance from our team on the IQ stand. Whether it's questions about how to manage your CPD or you need help downloading the membership app, IQ Connect, a member of the team will be on hand to assist.

The team is looking forward to seeing as many of you as possible over the three days of the show, so please make sure you drop by to find out more about how IQ is supporting the sector today and in the future.

We all hope that Hillhead does signal the start of life getting back to normal. As we look forward to the rest of the year and beyond, we will continue to see our industry recover and continue to deliver its critical products that support the rest of the UK in getting our economy back on track.