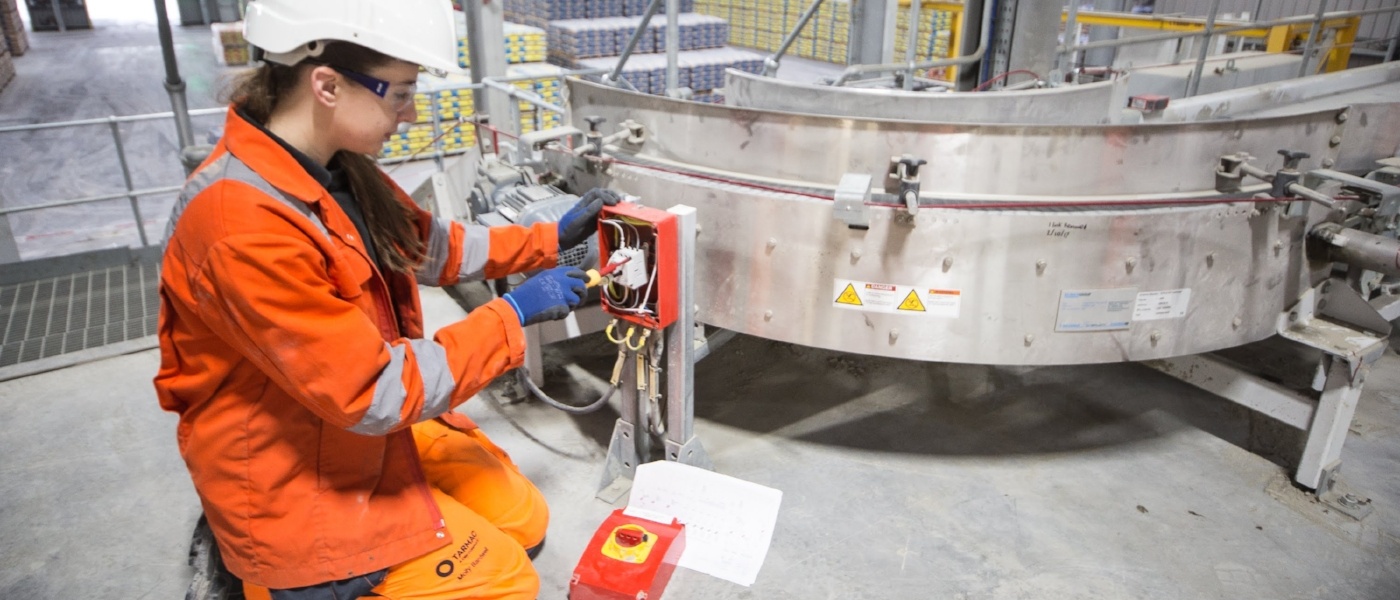 Writing this month's column coincided with National Apprenticeship Week. The annual campaign celebrates apprentices and the value of an apprenticeship as a foundation for future success. My social media feeds were full of great examples from colleagues across the sector, such as Ben Uphill at Sibelco and Clive Whittle at Imerys Minerals, sharing their experiences of starting in the industry and the importance of apprenticeships in developing their careers.
Each story shared reminds us that our backgrounds may be different and our routes into the sector vary, but we all share a common passion for the industry and what it has given us. For me, the stories also show how the sector gains immense benefit from having individuals with different perspectives and different lived experiences contributing to it.
As often stated in this column, we face a period of change with challenges across various issues. In order to meet those challenges and compete for the best talent, our approach and thinking will need to evolve and change, embracing the new skills we will need to develop.
The industry, like many others, needs to build on its current efforts to encourage more people into our sector, especially from areas and groups that perhaps have not previously considered our industry or profession as a career option.
March sees another important national campaign that aims to deliver relevant information to primary and secondary school students, Careers Week. The industry must present a united voice for these campaigns to raise the profile of the sector and the opportunities available to a broader audience.
Increasing the diversity of our workforce can help drive the industry forward with new ideas and approaches in adopting technological processes that will ensure the sustainability of our sector in the future.
Companies operating in the sector deliver strong campaigns to encourage greater diversity in the talent that joins us. We should continue to be ambassadors for our profession. Collectively as an industry, I believe there is more we can do.
We have been developing initatives around education and skills to engage, educate and inform the next generation of talent. The hard work behind the scenes will become visible throughout the year with the launch of new initiatives and campaigns to encourage people of all ages into our sector as a career of choice through the Minerals Matter programme.
We know many members and branches already engage with local communities and schools to raise the profile of our industry and the careers available. On top of this, our relocation to the National Stone Centre will see our work as part of a national network of educational hubs promoting the sector and careers to schools, colleges, and universities.
The stories shared as part of National Apprenticeship Week have been inspiring. We are proud of our excellent track record in supporting people to reach their career goals regardless of their background.
Our challenge now is to take that message to more people from all walks of life and encourage them to join what we all know is a fantastic industry.