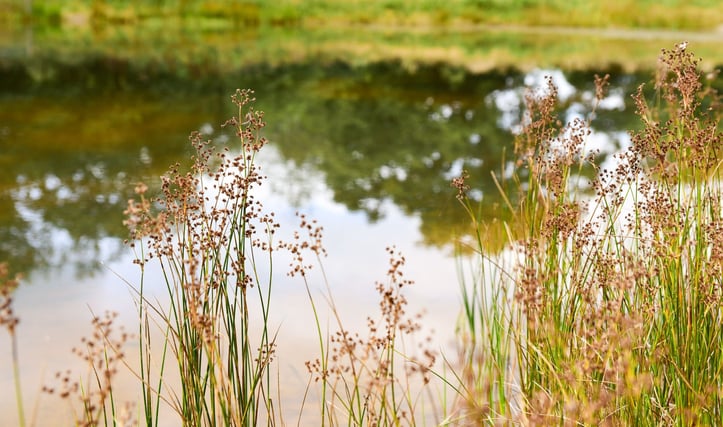 November marks several significant events both globally and for the IQ, reflecting the challenges we are facing as a society and highlighting some of the actions we are taking as an industry to drive better outcomes for the future.

The 2021 United Nations Climate Change Conference, COP26, is in Glasgow during the first half of this month. It is almost impossible for us, either in our personal or business lives, not to have seen or heard anything about the climate change emergency we all face.

As we begin to collectively emerge from the Covid pandemic, adjusting and working towards a return to the new normal, we understand that we need to change our actions and approach to build a sustainable future for our planet, our children and future generations.

COP26 will provide a sharp focus on the issues and what the UK is doing to lead that agenda. Across the sector and as members of the Institute, we know that our industry is instrumental in delivering solutions that will support the drive for decarbonisation and the wider environmental agenda.

Whilst we don't have all the answers, there is much that we can be proud of that our sector is doing to support the drive to a more sustainable future. These activities show that we are committed to the agenda by reducing emissions, seeking alternative fuel solutions, efficient use of primary materials, recycling, and enhancing biodiversity in our restoration schemes.

The Mineral Products Association (MPA) are promoting 50 years of nature recovery through quarry restoration, proudly demonstrating the contribution the industry has made to biodiversity and nature through the creation of unique habitats. These areas are of huge importance to wildlife and are often valuable spaces for local communities as well.

IQ is also playing its role in supporting the industry with its objectives. During the first week of this month, in partnership with the Institute of Asphalt Technology (IAT), we are hosting a series of lunchtime seminars addressing a range of sustainability issues and projects the industry is currently involved in. The event represents the value of collaborating with industry partners such as the IAT, as we will not achieve solutions in isolation. The opportunity to share information and discuss critical issues across our respective memberships is a great example of the added value in meeting these challenges.

Additionally, you will have seen the recent launch of the revised good soils guidance in conjunction with Natural England and the Welsh Government. It reinforces our commitment as a professional body to work with partners to promote and share best practices that deliver better outcomes for the environment.

As mentioned in previous columns, we are ensuring that those coming into the sector develop knowledge around these critical challenges. We have revised our educational materials at the Centre for Mineral Products and upgraded them to reflect the latest issues in sustainability.

Given the scale and potential impact of the issues, we as an industry and as professionals cannot afford to be complacent. We can rightly showcase our achievements but know there is much more to do.

Through our collective knowledge as an institute, we must ensure that we support each other through our branches, events and guidance to deliver a sustainable future for our sector and society.