What is the essence of what we do?
Evolved Professional Development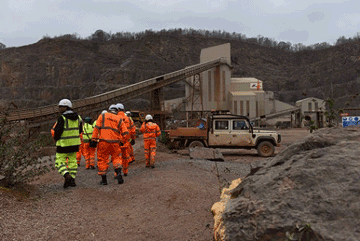 Setting standards and competencies
People in the mineral extractives industry deliver high safety and operational standards. Promoting their professionalism means the industry can continually improve performance for the benefit of employees, the customers they serve and the local communities where sites operate.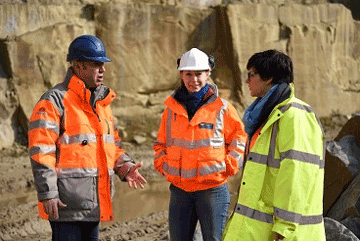 Collaboration and networking
The high standards required of the industry are actively debated and shared amongst our members and this willingness to support each other helps to raise the overall profile of the sector. We want the industry to be valued by all as a great place to work and vital for the growth of the wider economy.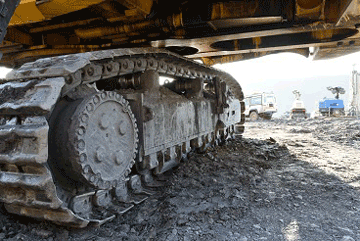 Supporting industry to develop
The spirit of collaboration extends to include manufacturers and suppliers of products and services that support the extractives industry. By working with these partners we help to facilitate discussions involving the whole industry, which in turn brings greater benefit and value to our members.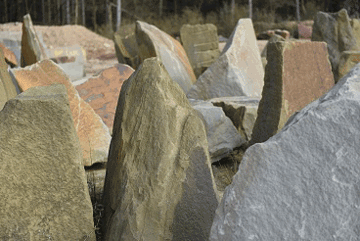 Helping to make sense of minerals
The Institute of Quarrying exists to promote the science of quarrying. The mineral extractives industry is a key supplier to construction and manufacturing industries who create the products, buildings and environments that we all use everyday and that many of us take for granted.

Upcoming Training
Delivered through an ILM Accredited trainer in conjunction with the IQ Academy.
This module, and the activities within it, will introduce principles and practices associated with good practice in workplace coaching. The activities will require you to consider theories and models that align with each topic but, importantly, you will be expected to make parallels with your own experiences in the workplace, which will help in ensuring that you can lead your team effectively.