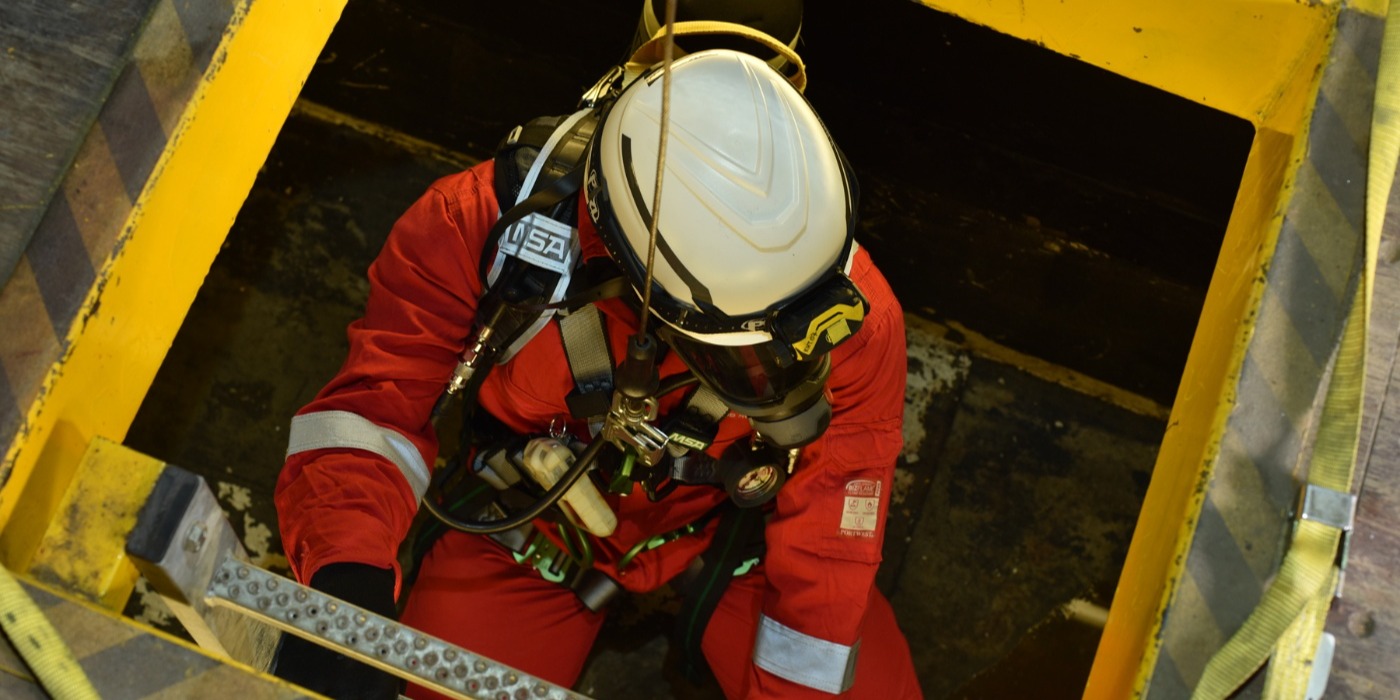 The Institute of Quarrying (IQ) London & Home Counties (L&HC) branch is the 2nd largest branch according to the number of members it represents. Its region covers all of the south east, from the Isle of Wight and the Channel Islands, and as far north as Oxfordshire. Geologically speaking, parts of the region stretch further back into the past than most of Europe.
Like other IQ branches, L&HC branch has been successful in moving their events online and in doing so, has opened up the opportunity for members across the UK to take part in interesting question & answer sessions. Will Taylor MIQ and chair of the LH&C branch says:
"Having such a large geography to cover has always been a challenge in organising branch events. Moving to an online format has really been beneficial in bringing members together and of course we now get the benefit of meeting with members from outside our region as well by being able to attend events in other locations. IQ branch events provide a great range of diverse topics which are accessible which gives real value for all members."
Recently the branch hosted Lee Emmett from MSA Safety and Doug Kemp from Rig Systems to address the issue of working in confined spaces during a coronavirus pandemic. MSA Safety was established in 1914 as Mines Safety Appliances and today are a global critical safety equipment manufacturer with over 7,000 employees in 44 countries. Rig Systems are a nationally accredited training provider focusing on confined space access and working at height courses for managers and operatives.
Confined Spaces and Covid-19
The presentation began with Lee defining what constitutes a confined space. He explained that understanding the characteristics that make a confined space will have a direct impact on subsequent risk assessments and emergency rescue plans. Identifying a confined space means that operators need to understand the 'forseeable specified risks' and Doug outlined what these are including asphyxiation, fire, explosion, loss of consciousness and drowning.
Doug continued the presentation by going on to explain how to classify spaces correctly and manage the foreseeable risks with action plans guided by the Approved Code of Practice (ACOP).
Covid-19 has had a dramatic effect on workplaces, one of which is an increased focus on cleanliness. Whilst its great that more cleaning stations are available and the prevalence of hand gels, there was a warning that some cleaning gels present a flammable risk which could potentially mean introducing a hazardous element into confined spaces.
An example was provided in cleaning critical PPE such as gas detection monitors. Sensors can react with some ingredients in common cleaning products such as alcohol with potentially dangerous outcomes.
The thought-provoking presentation finished with a lively question and answer session. Will Taylor said:
"It was an interesting presentation on a subject that as an industry we do need to take extra care in keeping people safe. We thank both Lee Emmett and Doug Kemp for their time and expertise in delving into this area for us."
The presentation was recorded to be distributed to all members. It is also available on the Institute of Quarrying's YouTube channel.
Next month the London & Home Counties branch will be hosting a digital event on the subject of geotechnical safety and compliance. Presented by the QNJAC geotechnical working group, for those interested in attending please register here.
With more than 3,500 members situated at locations across the UK, the Institute of Quarrying has always been a community-style support network for professionals working within mineral extractives industries. For more information about membership, visit the be an IQ member page.
Thanks to MSA Safety for the use of their image on this page.