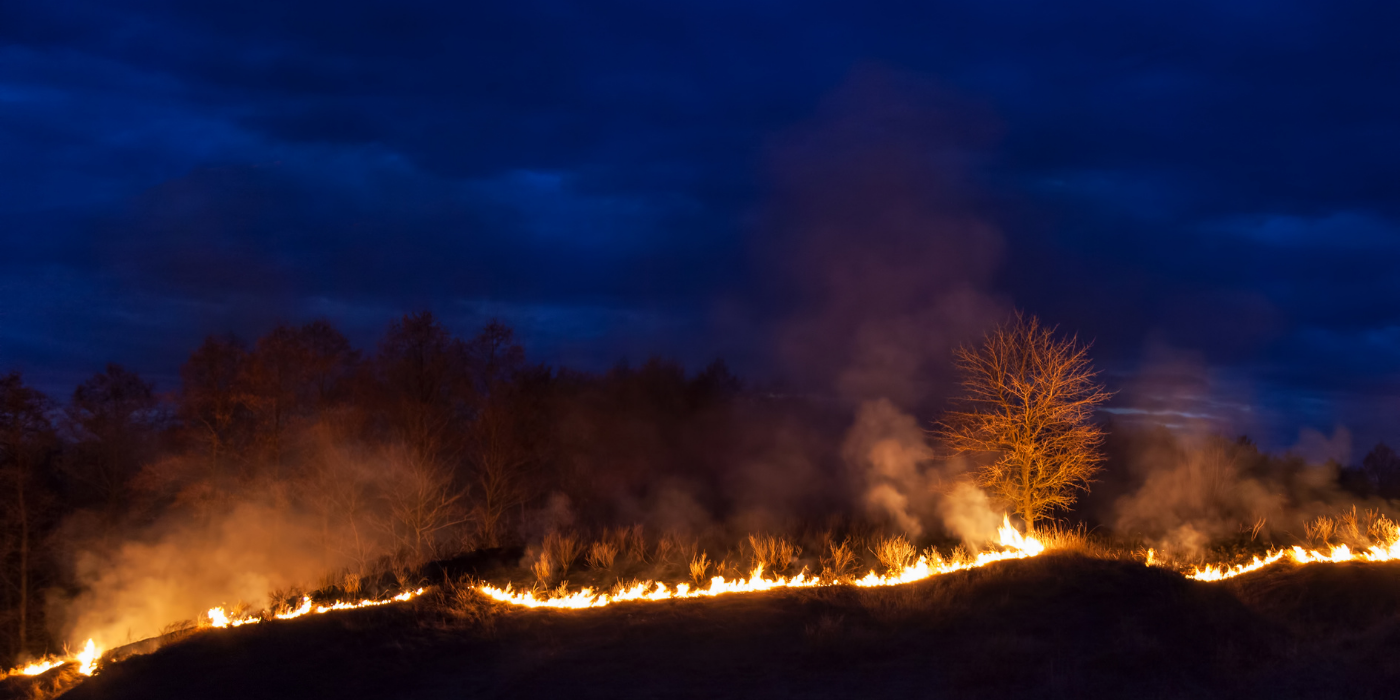 During the last 18 months or so, the global focus for governments, businesses and society as a whole has been negotiating our way through the coronavirus pandemic. Quite rightly we have looked to keep economies functioning and people safe. However, as we move beyond the current situation, the environmental and sustainability agenda is again at the forefront of international discussions.
This year has seen more occurrences of extreme weather conditions continuing to impact communities across the globe. From flash floods and landslides to blistering temperatures and bushfires, such as those experienced recently in the USA and Canada, these events are reminders of the challenges we face. The call for action from policymakers and political leaders in areas such as climate change and decarbonisation is getting louder and more urgent.
Within our own sector there has been much research and debate in order to establish our current performance and set out our future targets in these critical areas, including the MPA's recent report, 'UK Concrete and Cement Industry Roadmap to Beyond Net Zero'.
The industry also has a positive story to tell when looking at Biodiversity Net Gain. It is crucial that the sector is recognised for the significant contribution the industry makes in delivering high-value, biologically diverse restoration projects.
In many areas there is often little understanding of our sector, its importance and the positive involvement it makes to deliver the best possible outcomes in such areas.
Across the industry, there are many case studies regularly featured in QMJ and highlighted at the recent Digital Hillhead event. , of both larger companies and independent operators showcase the industry's investment in innovation and its commitment to pursuing the objectives of improving environmental performance.
Whilst there are many positive stories, there is no complacency and the need to continue to push the boundaries on these issues in the face of ambitious targets needs to continue.
As an Institute there are two key areas of action. First, providing our members with a platform to demonstrate how they are tackling these areas and sharing their experiences so that others can learn and develop their own unique solutions.
Second, it is about equipping future leaders with the knowledge and skills needed to find the solutions of the future. We recently invested in upgrading our learning materials with the Centre for Mineral Products and embedded sustainability as a core subject within them. It is vital to engage and educate those coming into our sector and it also provides a great opportunity to promote the industry's environmental credentials to the next generation of talent.