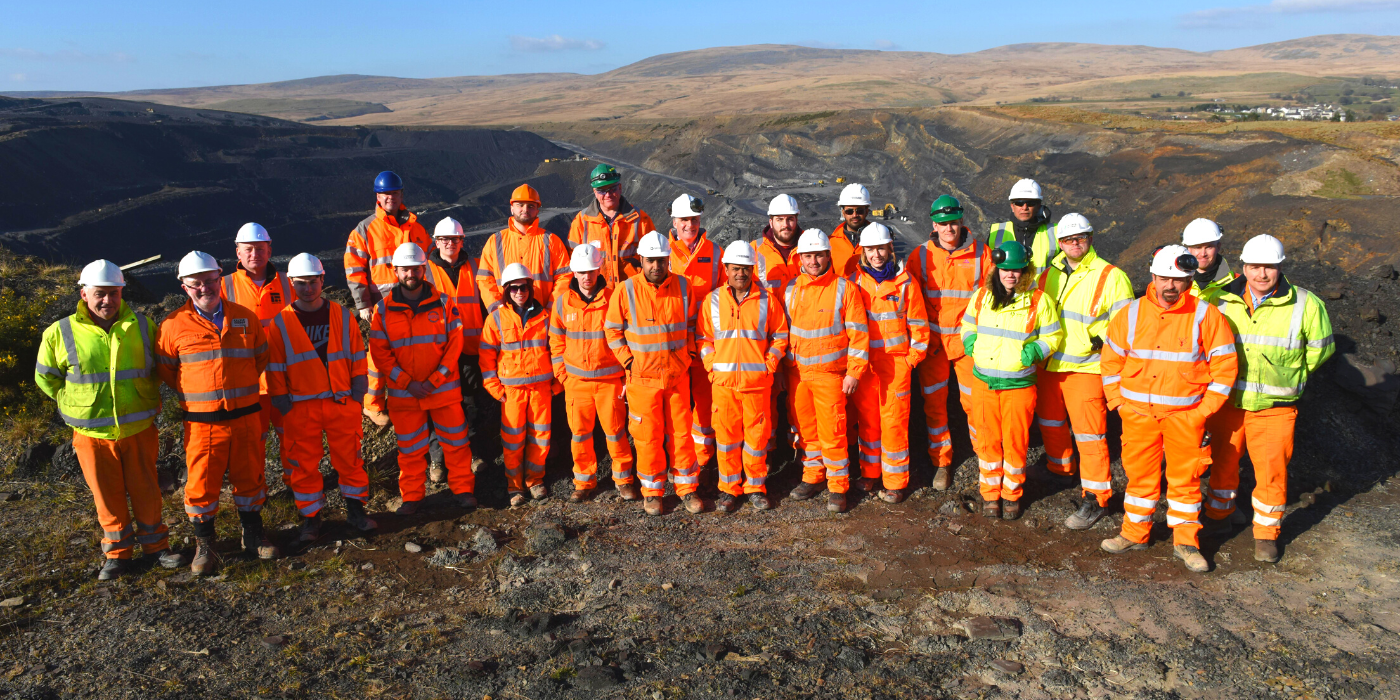 Mineral products professionals that choose to join the Institute of Quarrying (IQ) will do so at a reduced price for a limited time only, an initiative announced by the membership body to continue its support of the industry during the cost of living crisis.

New members get access to valuable continuing professional development (CPD) resources, including brand-new e-learning health and safety modules, as well as a series of Environmental Management books developed by industry experts, set to be released in the near future.

The half-price membership incentive follows the announcement earlier this year that IQ has frozen membership costs for 2023.

Sarah Fry, IQ's Head of Membership and Marketing, says: "It's been such a difficult and uncertain time for everyone but based on the number of people renewing their membership this year, it shows that being an IQ member is highly valued and worthwhile.

"Over the last year, IQ has enjoyed an exceptional 89 per cent retention rate, despite the current health, social and economic uncertainties. We constantly review our processes to make sure that we are providing the highest levels of support for our members and we are grateful that members value being part of the industry's own professional membership body.
"The £91 it costs to join IQ today means that members can trial membership at half price for the rest of the year, with access to a suite of additional resources and networks that will help them to progress and develop their careers."

The IQ promotes professionalism in the minerals products sector. Members benefit from career development opportunities with access to valuable CPD resources, internationally recognised qualifications and a network of professionals sharing accumulated knowledge and good practice.

Members are reminded that additional support is also available from the IQ Benevolent Fund.

Contact Debbie White for more information about IQ membership - debbie.white@quarrying.org.

Contact Wanda Zablocki, IQBF Welfare Officer, for information about the IQ Benevolent Fund and support - wanda.zablocki@quarrying.org.

Visit IQ's website www.quarrying.org.