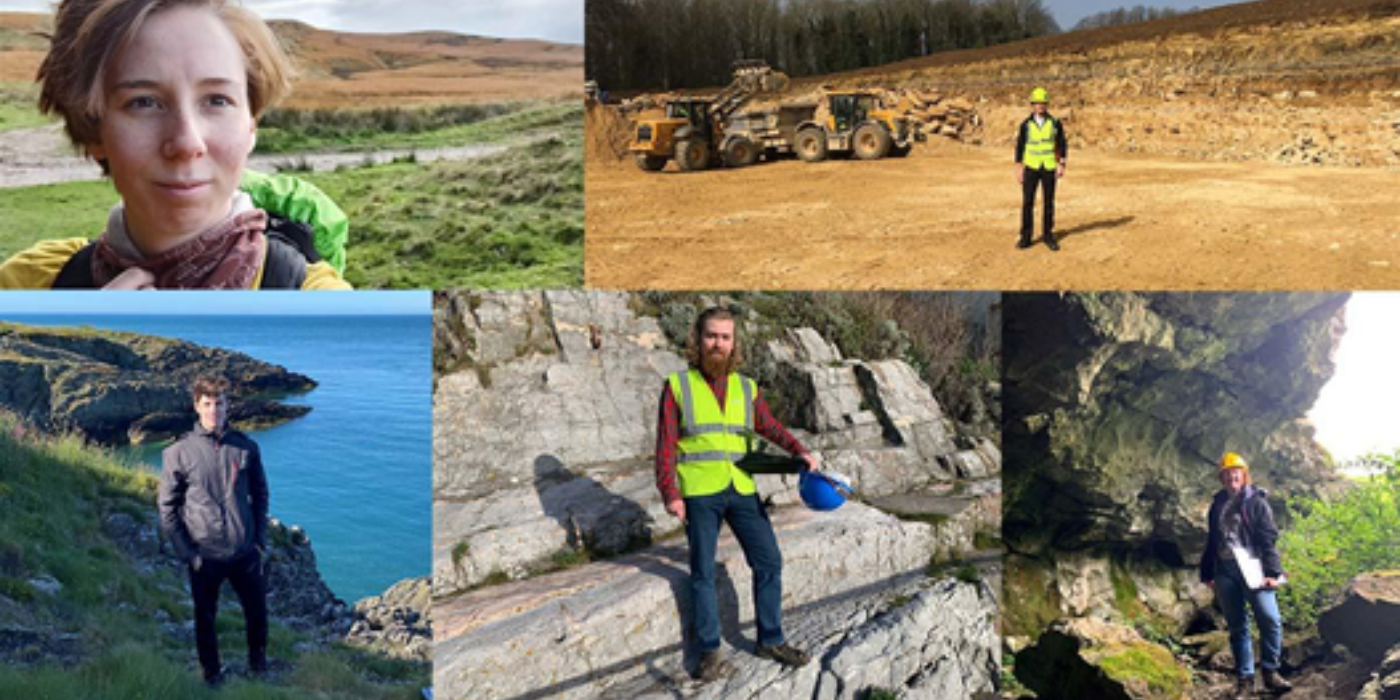 Five of the best geology students from around the UK have been honoured by the Institute of Quarrying (IQ) for their continued dedication to learning.The future geologists were nominated by their respective universities for the 2021 IQ National Student Awards. The achievement recognises high-achieving students who demonstrate continuous hard work and commitment towards their course and strong potential for a successful career in the mineral extractives industry.

IQ is rewarding each winner with two years' free student membership to support ongoing studies and future careers. Each winner also receives a certificate acknowledging recognition by the professional membership body.

Winners of the 2021 IQ National Student Awards

● James Davies from Royal Wootton Bassett, Wiltshire - BSc Geology at University of Birmingham
● William Harvey from Poole, Dorset - BSc Geology and Environmental Hazards at University of Derby
● Katie Baumber from Leicester, Leicestershire - MGeol Geology at University of Leicester
● Charlotte Southern from Liverpool, Merseyside - MESci (Hons) Geology and Geophysics at University of Liverpool
● Cadogan Dethick from Sturminster Newton, Dorset - BSc (Hons) Geology at University of Plymouth.

James Thorne, Chief Executive Officer at IQ: "Over the last two years, students across the country have faced massive disruptions to their learning, but the dedication and commitment these five students have shown towards their studies and geology have been recognised and celebrated. We hope that free access to student membership supports their personal growth and career development."

IQ membership for students is £22 per year, with invaluable advice about the skills, training and personal development needs required to build successful industry careers.

For more information and to sign up for membership, visit: www.quarrying.org.