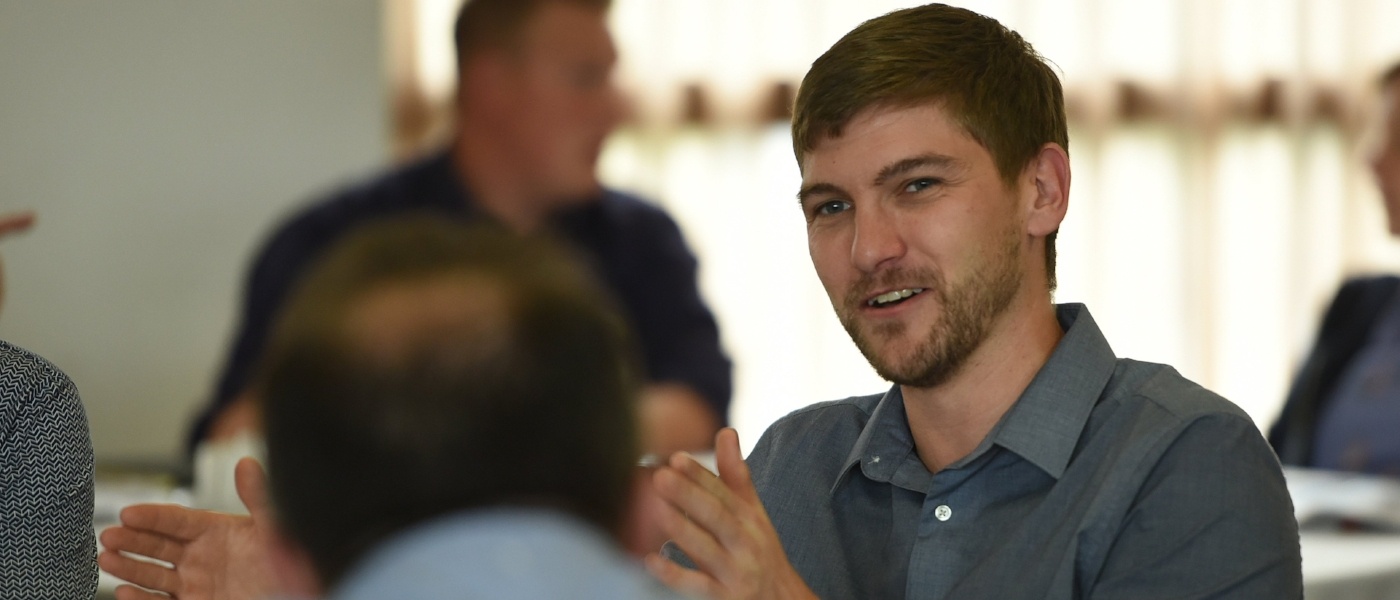 If and when we get to reflect on the performance of how we as a country handled the pandemic, I hope there is suitable time given to the millions of people who have volunteered their time to help others.
Anecdotally we will all know people who have stepped in or stepped up to help others out. Whether that is supporting the NHS, helping at local charities, or making sure that vulnerable people have essential items; the nature of the crisis has meant that many of us have wanted to do our bit to help.
The numbers of people that volunteer regularly in the UK are staggering. According to the UK Civil Society Almanac 2020 produced by the National Council for Voluntary Organisations (NCVO), 19.4 million people are recognised as volunteers through formal group, club or organisation activity, but it is thought that over half the population volunteer on an informal basis.
The nature of being a volunteer is to undertake an activity or service willingly without pay. So why do so many people volunteer their time? NCVO captures the different possible motivations perfectly:
"People choose to volunteer for a variety of reasons. For some it offers the chance to give something back to the community or make a difference to the people around them. For others it provides an opportunity to develop new skills or build on existing experience and knowledge. Regardless of the motivation, what unites them all is that they find it both challenging and rewarding."
When you think of where people often volunteer, the large charities and non-profit organisations such as Age UK, British Heart Foundation, Cancer Research UK, Royal British Legion and The Trussell Trust would readily come to mind. These and many more including the vital support services in local areas are in constant need of volunteers.
Beyond charities volunteering is often possible in many organisations, including the Institute of Quarrying.
Like many of these organisations, IQ simply could not do all that it does without the involvement of its volunteers. Being a member of IQ is more than a transactional relationship. Because IQ is a membership-based organisation that means that members can have a positive influence that can extend beyond the membership and into the wider industry. Being able to take an active role in what IQ does is an important benefit of being a member.
Members are actively involved in delivering advice and guidance to help others and to support IQ in ensuring we are delivering value and benefit to members. They do this by being part of their local branches and organising events and technical presentations for the benefit of others whilst others become part of the governance structures and sit on the Council or Board of Trustees.
Taking an active role is a great way to boost your own profile and build your professional network which may help with your own individual career goals.
However, if the nature of the job, family life or other personal circumstances just doesn't allow it right now – informal volunteering offers the chance to dip in and out as time allows. For IQ members, informal volunteering could take the form of:
If you have any ideas about how to contribute to any of these initiatives, get in touch and we will work with you to develop those ideas. Equally anyone wanting to get more involved in the formal volunteering opportunities within IQ, contact us and we can advise next steps.